Early Mornings
In Juneau, during the summertime, we are blessed with more than 18 hours of daylight at the June solstice. Even now in late July, we get around 17 hours of daylight. I love these summer months for the bright early morning outings to spend time with wildlife. There's something magical about sharing a look of curiosity with a purely wild creature. And, in the early, early hours of the day, you don't have to fret as much about the most unpredictable species: humans. I am grateful for my quiet time in the wilderness before most people would even consider being awake.
This morning was another outing for me. There were a couple bears near the glacier this morning. I sat and watched one of them for nearly two hours; here are a few keepers…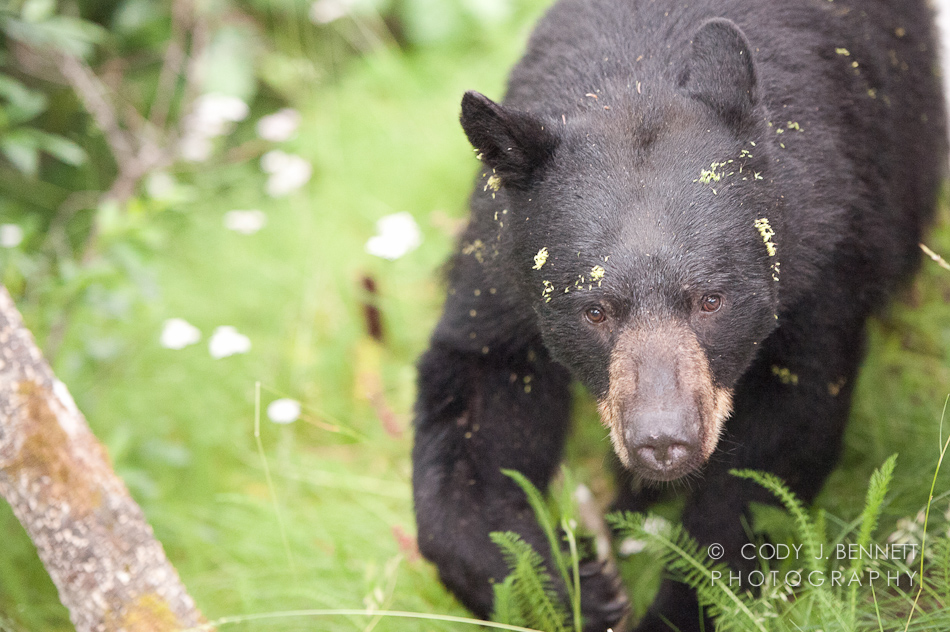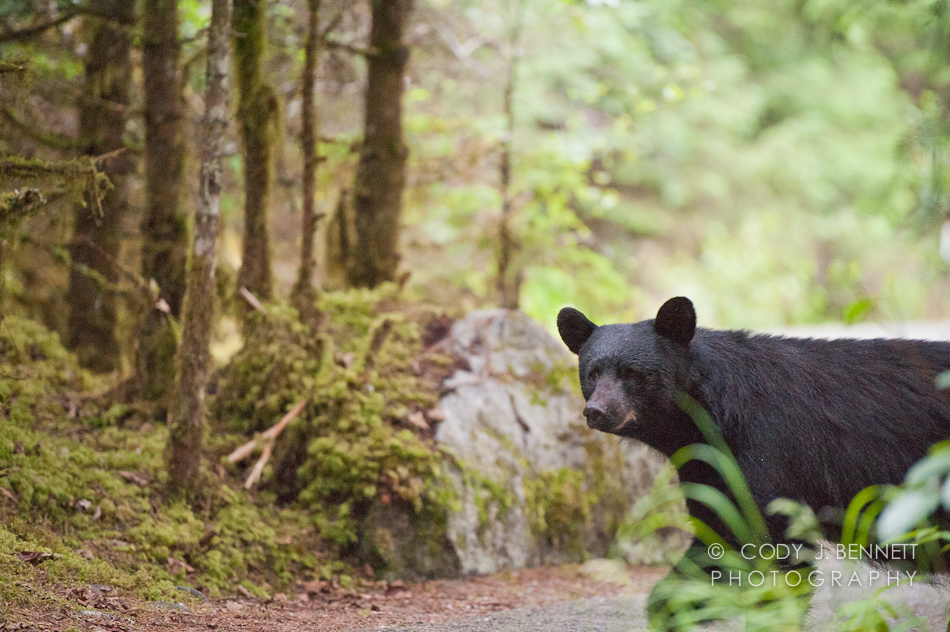 And, I've been learning to appreciate fences too…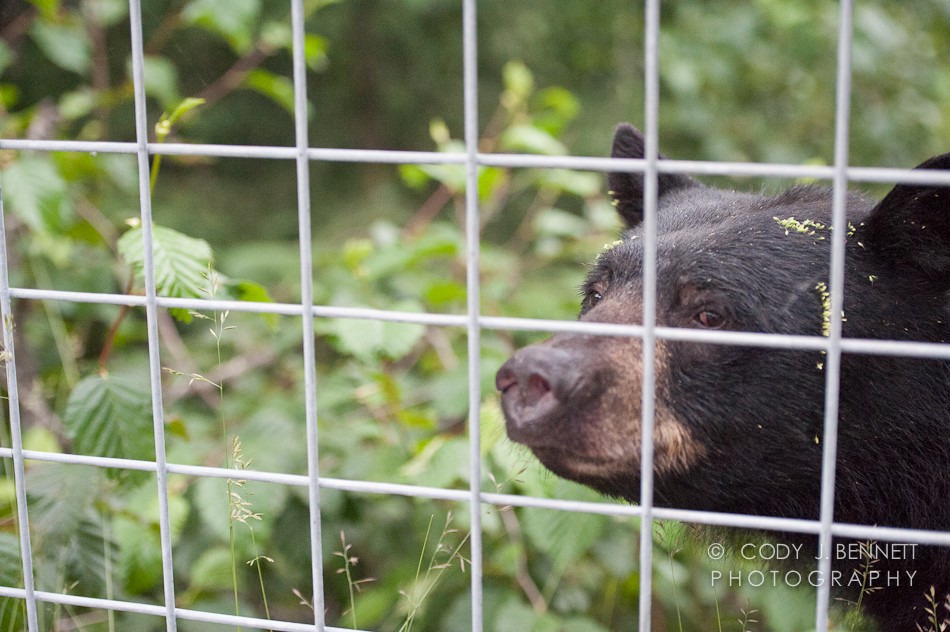 Oh, and there was a visiting eagle too. Man I love Alaska.