Over the last couple of weeks, I've had my camera with me for a few outings…
An engagement session (more finished photos to come after Krystle and Roman make their selections). This shot was an idea I had that I thought worked out pretty well!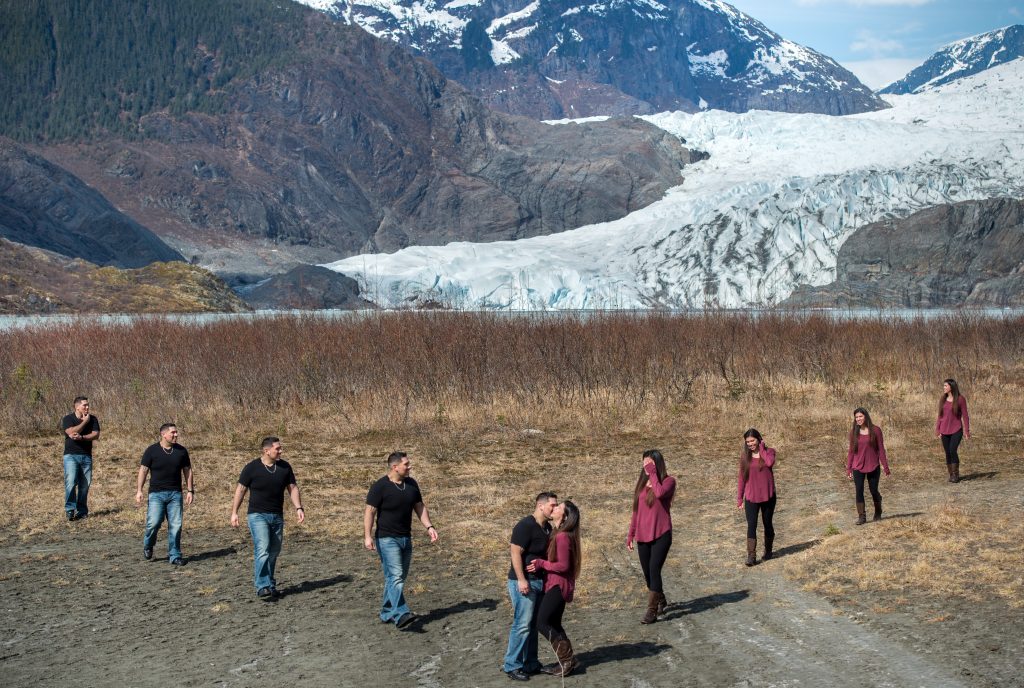 TAFY's recent dance recital (that's my daughter enjoying her time on stage):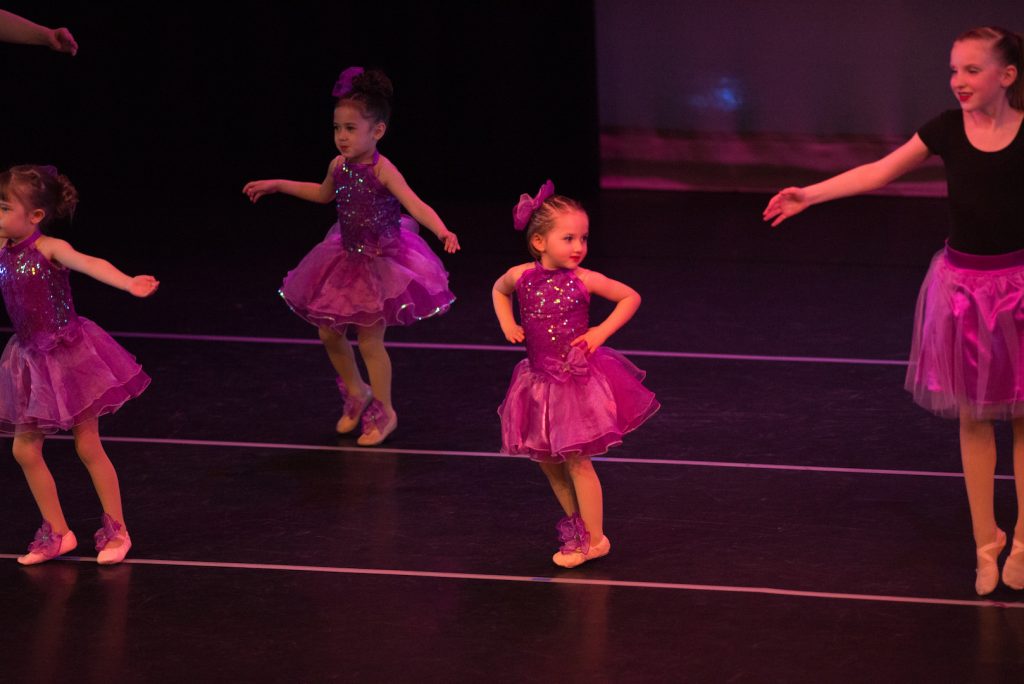 In the next couple weeks I'll have a camera with me on a work trip to Fairbanks (hoping for some good weather in Denali Park), and then a Bar Mitzvah!
Oh, and I almost forgot, I did capture (and finally cull and finish) photos from the 2017 Wearable Arts back in February. Here is a quick shot Seanna O'Sullivan (she's amazing) took of me in action near the runway. Fun show!
---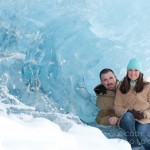 I've known Adriana for probably over a decade and while we periodically lose touch, we're always thrilled to see each other when our paths cross. In recent years, she's moved back to town and found herself forging the minds of tomorrow in the Juneau School District. What's more is that she met Lance and obviously fallen deeply in love.
I'm stoked for these two.
Lance is a Man's Man, humble, generous, strong, and wise. He and Adriana will make a great pair. I'm excited to share in their adventure by documenting this special time.
Congrats, guys!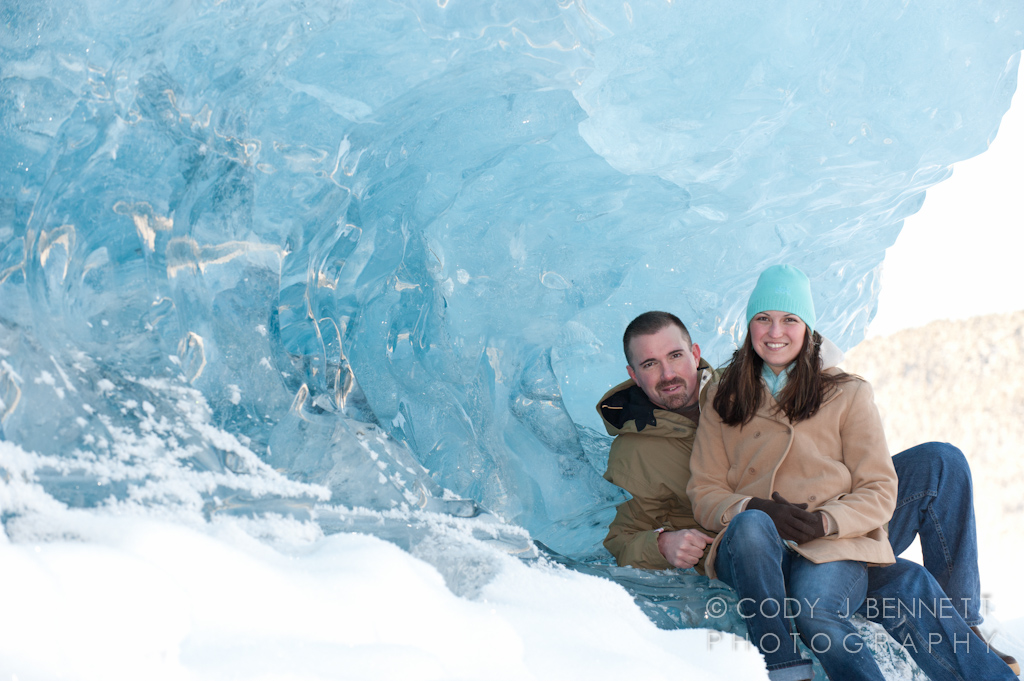 Click on the image to head towards their gallery.
Enjoy!
---