Yay for beautiful sunshine and wonderful weddings. This Saturday I had the pleasure of photographing Jessica & Xavier's wedding day. These two are a blast and they've got a tight-knit group of friends which made for lots of fun hanging out under a waterfall during the wedding party photos.
I'm just posting a few highlights; I was on staff for Becoming Images this time around, so Penny will get images processed and posted as soon as her wedding season calms down.
Enjoy!
-cb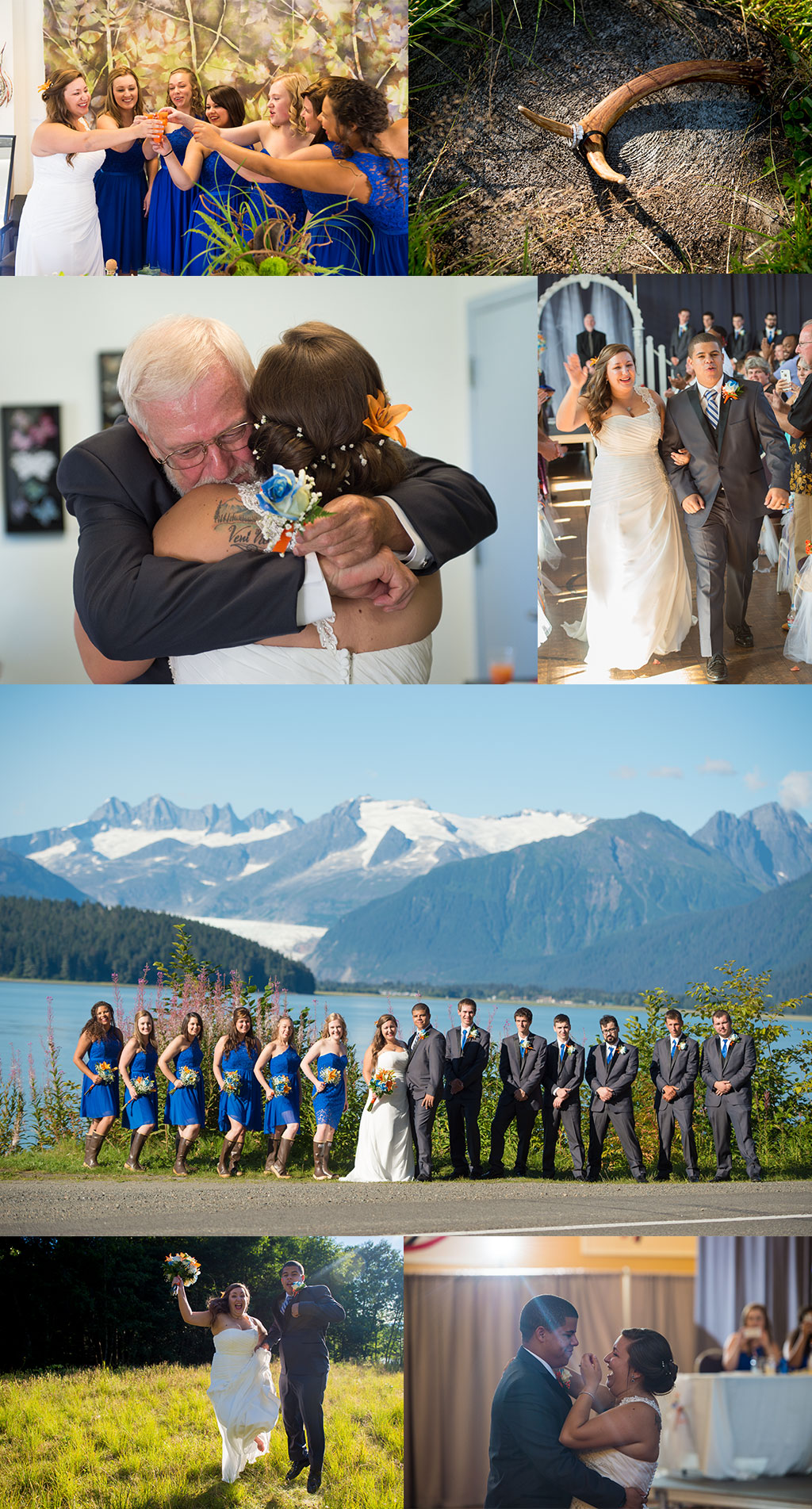 ---
For New Years Eve, I was asked to be a second photographer for a wedding by Penny of Becoming Images. I pretty much maintain that if Penny asks me to join in something, it will be 1) a blast, and 2) beautiful. This wedding was no different. 🙂
Meet the happy couple: Ann & Andrew Klausner, they're a an amazing duo and know how to throw a party! I was especially impressed at the little details that were thought of in advance… For instance, at the full Catholic Mass, one of the wedding favors were mini LED flashlights, as the ceremony started before dark, and the sun had set by the time it ended.
Their reception was perfect. A packed room of excited folks with great food and good music (complete with dance-floor lights!)
Anyhow, for prints/downloads of these images, check with Penny, but for a quick preview, check below!
---
Eureka! It's been done! I have finally spent a few hours in the studio. I've been prodded for months now to get into the Becoming Images studio space after it was up and running.
Before you read further… Here's my disclaimer: I am completely ignorant! 🙂
I think I've been resistant because I don't expect to be branching out into studio-based work anytime soon, and, my own experiences lead me to feel like studio work is generally fairly static and uninspiring for the client as well as the photographer. Every time I've been in a studio, it was effective to get a good picture, but mostly 'blah'. It seems that it might be a great business model to bring a client in for a shorter time with lighting already dialed in… But, before I feel comfortable getting clients in the limelight, I thought I should get a bit of practice in…
Thanks to Alex (and Cory, and Stacy), we spent a few hours crash-coursing me through a new PocketWizard setup, three off-camera flashes, and a variety of props & backgrounds. I'm not yet a seasoned pro, but I can see where the studio would help me accomplish certain kinds of looks. We'll see where it grows. Maybe I'll aim for more practice tomorrow. Anyhow, I thought I'd post a couple of images that we developed yesterday.
A few thoughts I'd tack on:
I'd like to light the background of the white backdrop so that I don't have to do any post-production to make it a cleanly white backdrop. It'd take some dialing in, but I'm sure I could accomplish what I'm looking for, if only I had a bit more space.
The images below are basically out-of-camera so they'd be considered "proofs" rather than a final product.
I think I need another week of practice before I feel completely confident in working through the various iterations I might use in that space. So much learning to do!
Thanks for looking!
-cb
---