One of my favorite weddings. The weather was killer (almost too warm for Juneau) but it fit the hot-pink of the wedding party attire. These guys were fun, full of laughs and a joy every step of the way.
Take a look at a few highlights below!
Enjoy,
-cb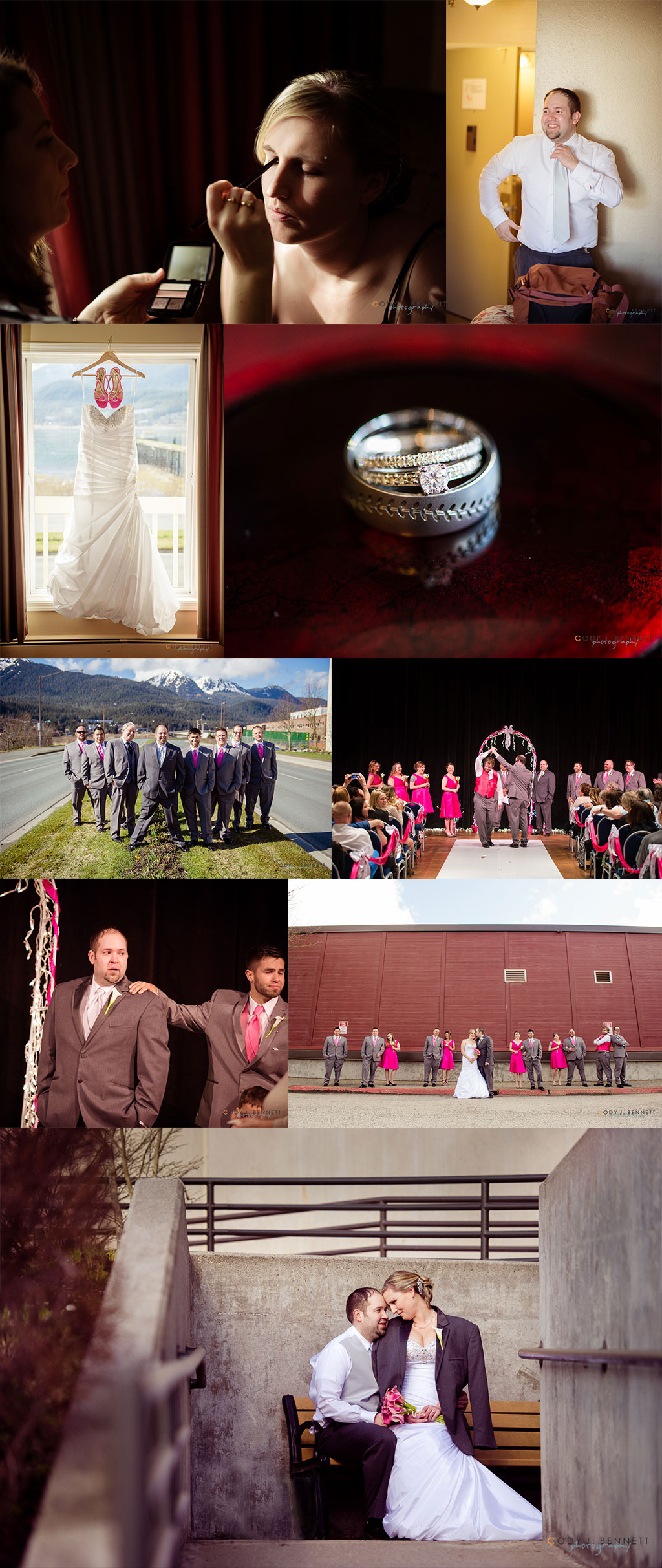 ---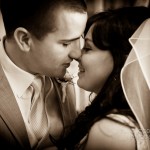 This Saturday, I assisted Penny McGoey of Becoming Images with a beautiful wedding and wonderful reception. It it always a blast spending time with Penny – she's a ton of fun, and we're a great pair who work together well to "git'r done!"
As she's the primary photographer, she will have the final images (including my own), but I enjoy the creative process so I narrowed my 1100'ish images down to less than 20, and then put some finishing touches on a few to share. Again, check with Becoming Images for her amazing images, but for now, enjoy my teaser.
Thanks for looking!
-cb
---