Eli is my best friend and has been for years and years and years. Since elementary school, in fact. He was my best man a couple years back (thanks Eli!) and as we all know, one good turn deserves another. A few months ago Eli asked if I would be his Best Man. Honored, I accepted!
Now, an interesting wrinkle would present itself… I consider myself a bit of a photographer, too.
As details were flying about, it was determined that I would be the guy to coordinate wedding photos for the big day too.  Hmm.
Fortunately, as time drew closer, we devised a master plan. I would be the "consultant" and I would have my equipment in the hands of my lovely wife who has helped me in numbers of other weddings. And, to increase the number of images to have for the Bride & Groom afterwards, I asked another close friend who is similarly passionate about photography: Pat Grieser. Originally, I had expected to be the brains while Heather & Pat fulfilled the brawn… It didn't quite work out that way.
As the Wedding Eve arrived, I realized that in order to be the best Best Man I could be, I couldn't pay any mind to the cameras in the room – I just needed to serve and be the friend. Fortunately, Pat & Heather came through incredibly well for the pressures of a wedding. We were all excellent about playing our roles and the resulting images are awesome.  I'm not sure if I've broken Pat of the interest in ever going into wedding photography, but the wedding itself was a blast.
It was a simple and fairly small endeavor at the Beaver Creek Lodge, just a few miles down the road from Leavenworth, WA.
I did get to put on my photographer hat on Sunday afternoon when Ariel, Eli, Heather & myself went out for some beautiful portraiture with rustic backdrops and even throughout downtown Leavenworth.
And, without further adieu, I should show you a few more pictures…
And, I should leave you with a bigger version of a few favorites… Enjoy!
---
Thanks to my friend & fellow photographer Herb Law of Minute Sixteen, I've got a new toy on loan to play with for a couple weeks. It's a giant piece of glass: the 200-400mm f4 VRI. Time will tell if it's a good idea for me to play with toys like this. It could go either way – maybe I realize I don't need it, or conversely I find I can't live without it.
At any rate, I'm considering purchasing some "long glass" – either a similar super-telephoto, or something like a 300mm f2.8 prime lens. I love to have a long reach on the lens, and lately I've been "surviving" (oh, the humanity!) with a 70-200mm f2.8 VRII and a 2x teleconverter giving me effectively 140-400mm.
Carrying around the 200-400 today was beastly, with a 5+" diameter and a length of ~18″ (not including the lens hood), you could easily get a work out from just an hour of consistent shooting. 7.5 lbs of glass and metal is not for the faint of heart.
Anyhow, enough with my babbling; here are a few images from today.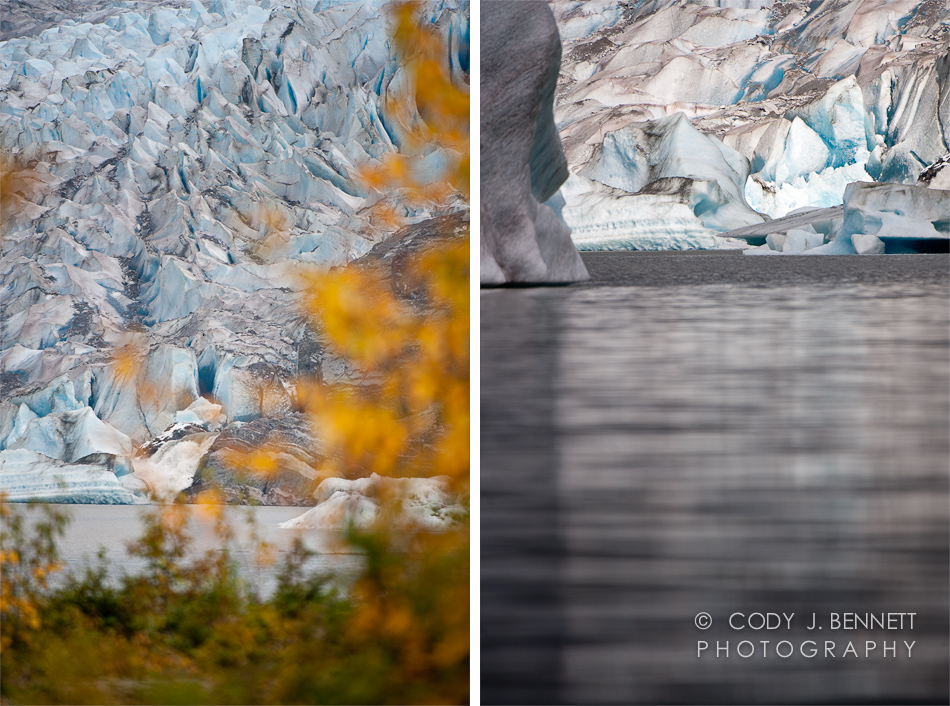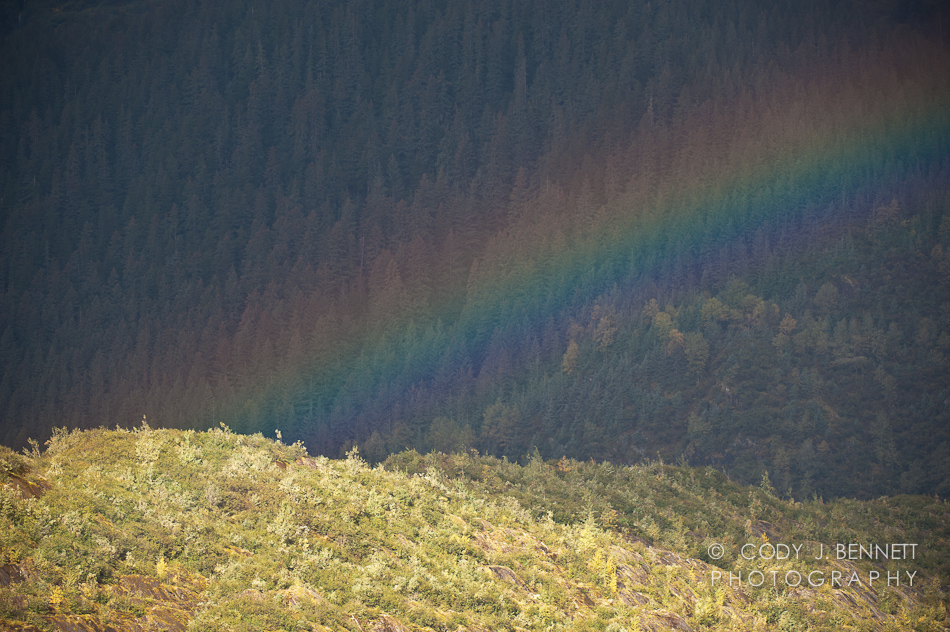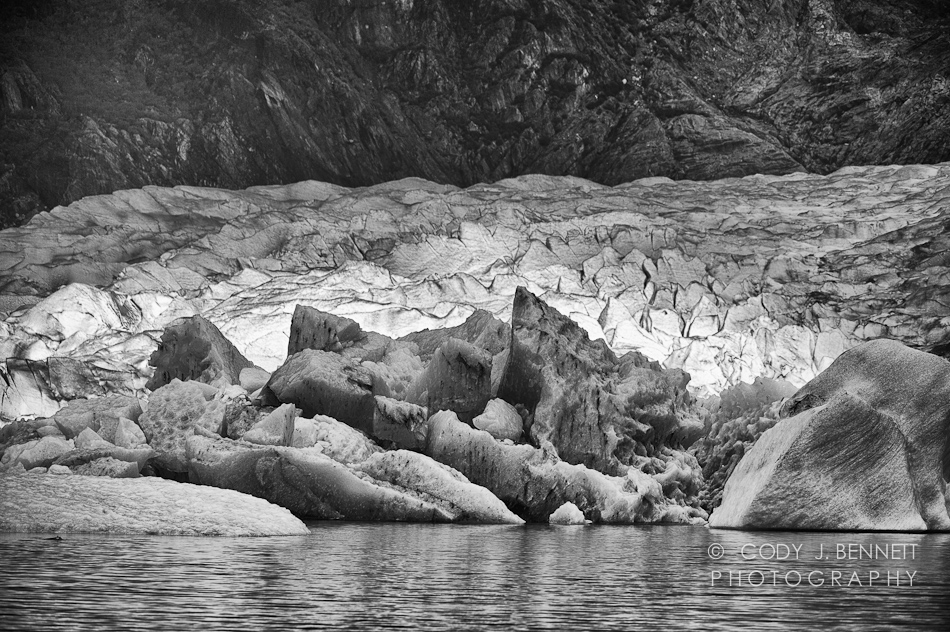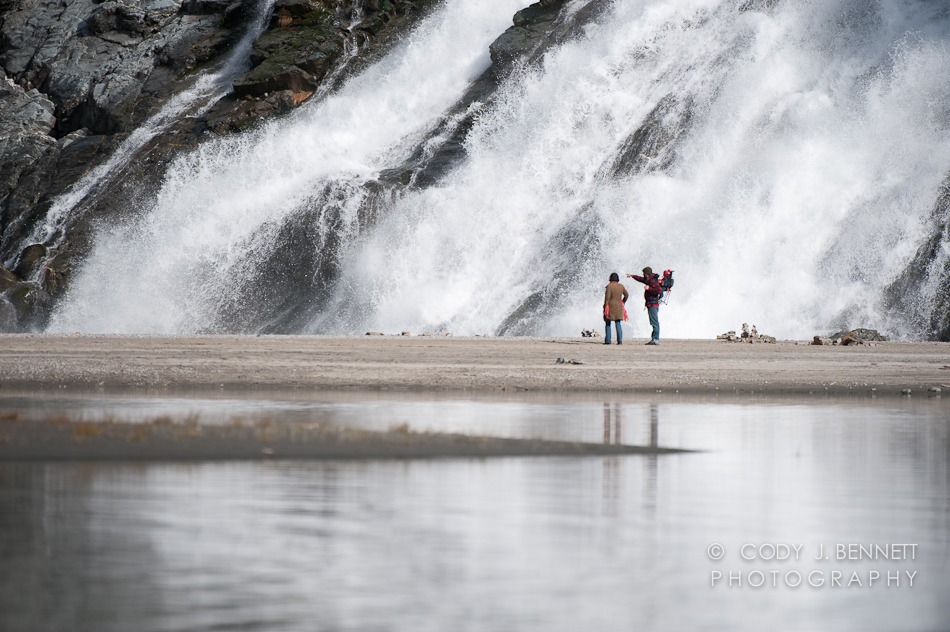 See these and more at my 2011 Fine Arts Gallery.
---