I had a meeting tonight that fell through, and so in the next 15 minutes or so I explored the undeveloped back lot of some condos… I love to look. I love to explore. Tonight I found a Daddy Long Legs and MAN, are they UGLY!  Plus, while photographing a pretty little buttercup, a fly happened to land on it for my enjoyment. It was great, except all of these are handheld and with a 200mm macro lens so I spent a lot of time trying to breathe slowly and not move a muscle (while wobbling in my crouched-to-the-ground position.) I don't know how those sharp shooters get so well trained to slow their bodies… Maybe it's just practice. Anyhow, take a look:
See these and more in the Fine Art Gallery.
---
It's the summertime again, and so subsequently I've been out in the mornings and whenever I can taking more photos of the nearby wildlife. It amazes me to think that I can sit on a rock just 10 feet away from massive American Bald Eagles and they're as 'common' as the crows down the beach. Living here certainly has it's perks. 🙂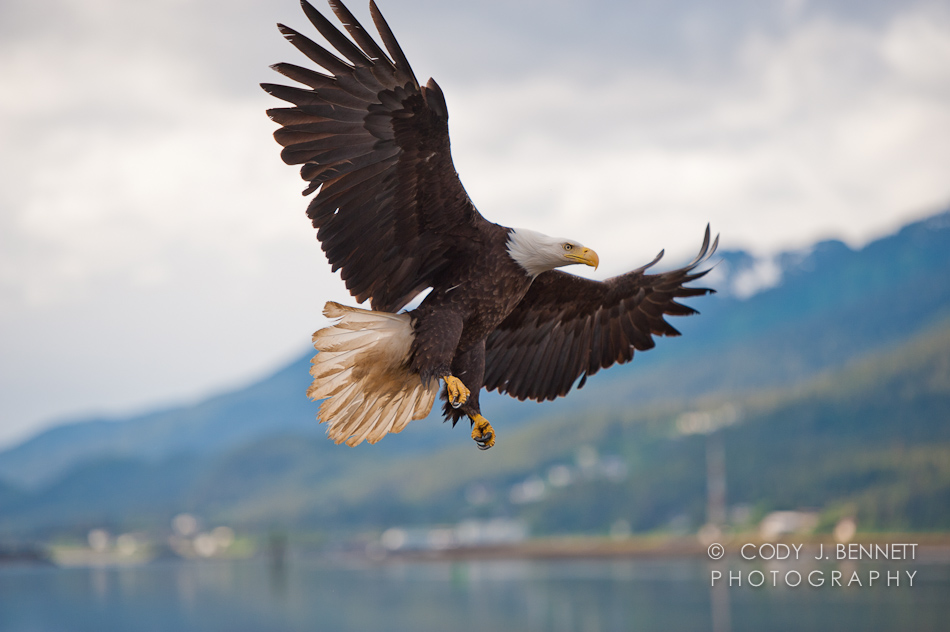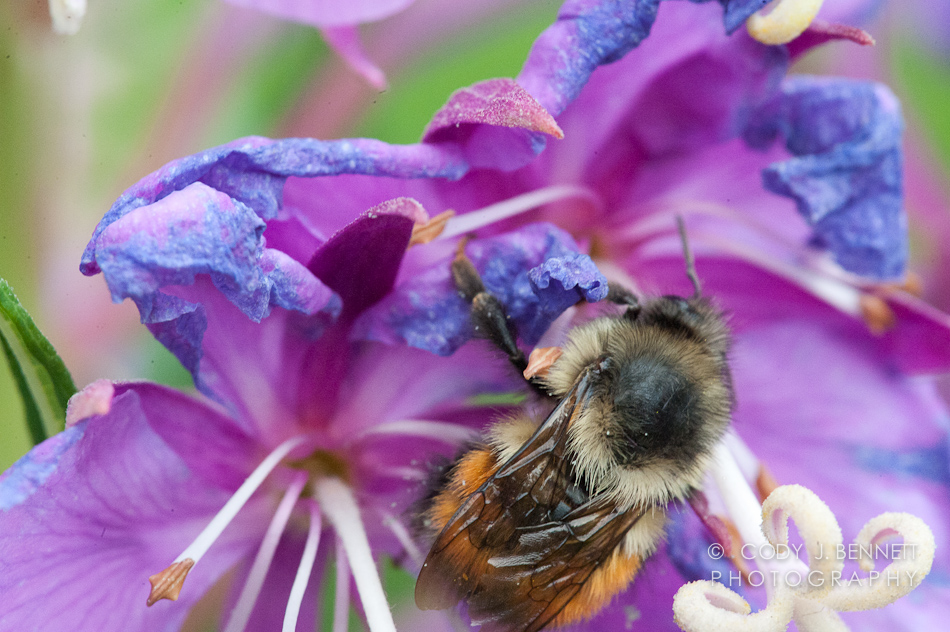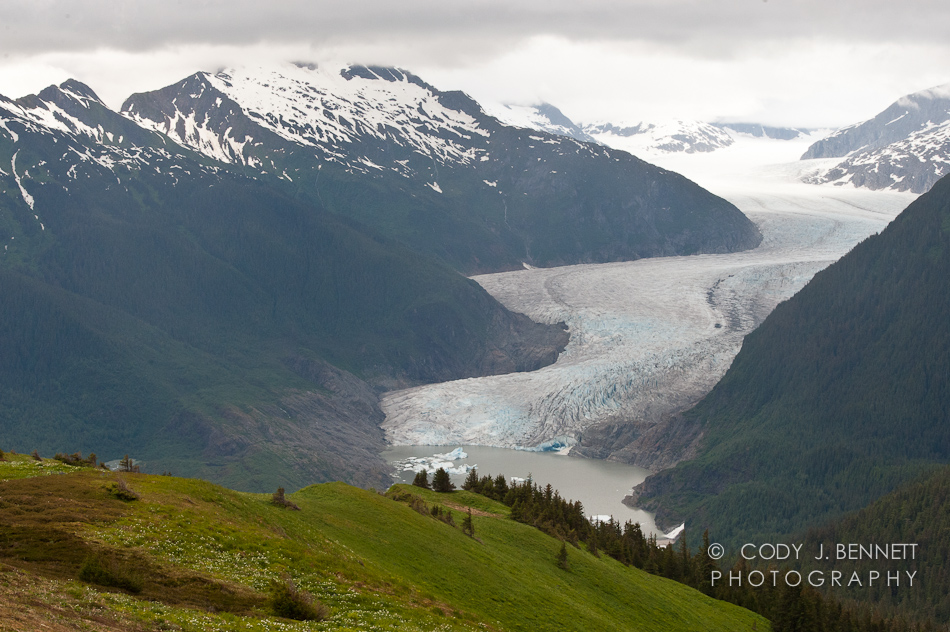 ---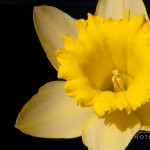 Over this last Christmas I invested in a Nikkor 200mm Micro lens. The term "micro" really means "macro", but I guess they wanted to be special. I don't know why because the lens is special enough without any fancy naming. I've been enjoying capturing images that I never thought of before, and being drawn to notice details on walks that previously I couldn't have cared less. At any rate, I've enjoyed it. I hope you do too.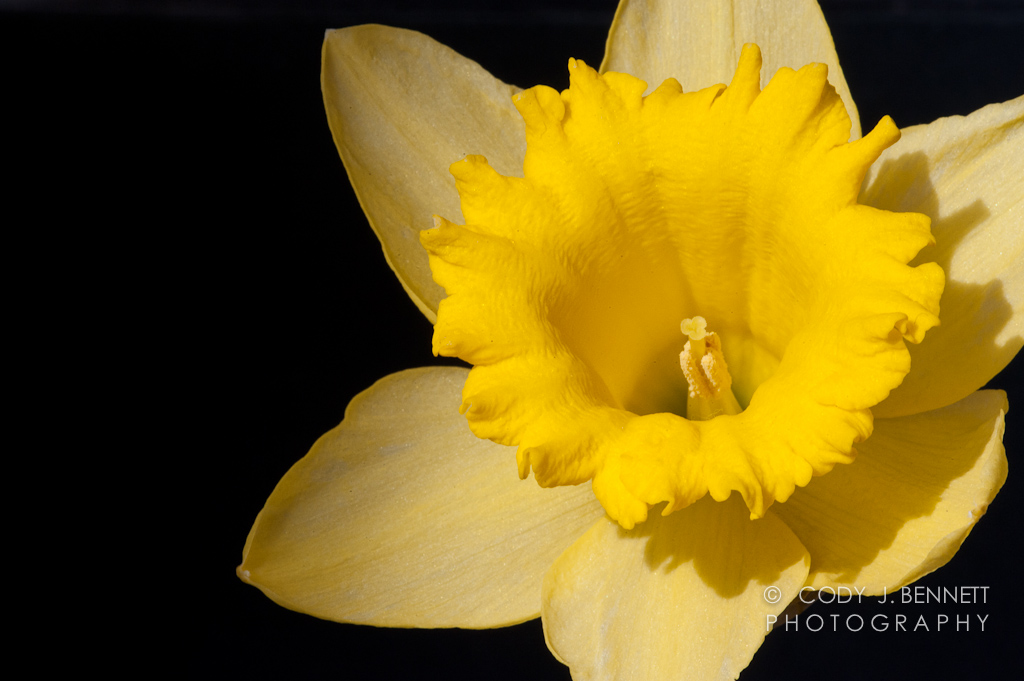 ---