Meet Irene. Musician, student, friend.
She's pretty amazing.
Last Saturday with the help of Nicole and Jayleen, we took headed out to the Ferry Terminal and then farther out the road. We didn't have anything too structured planned, though we had talked about the idea of getting wet and muddy, even to the extent of dunking her in Auke Bay with a prop guitar for an unusual musical portrait.
Lucky for her she didn't get submerged (for now), but we still were able to find several neat places to photograph at. I'm looking forward to the next session!
Enjoy!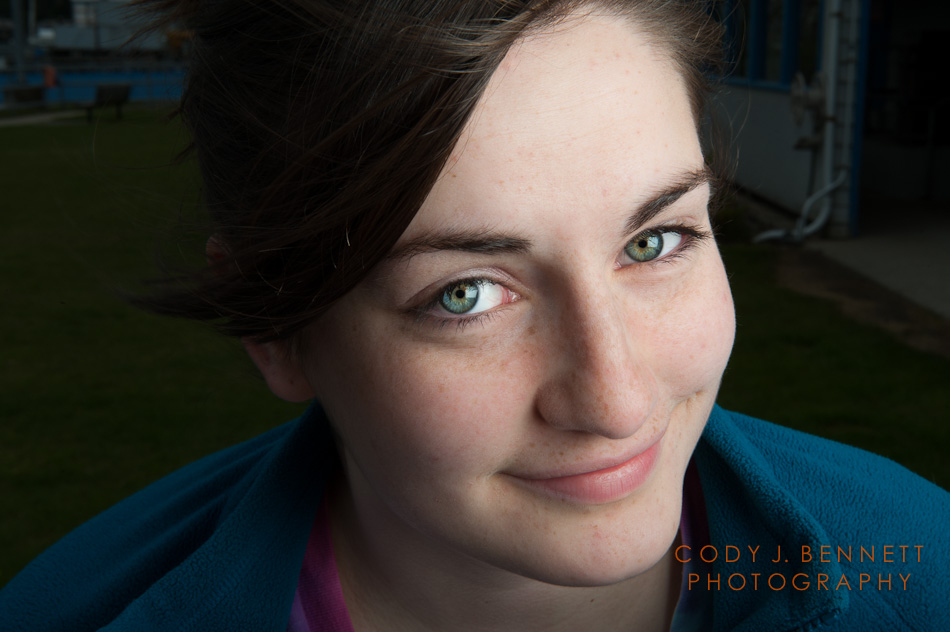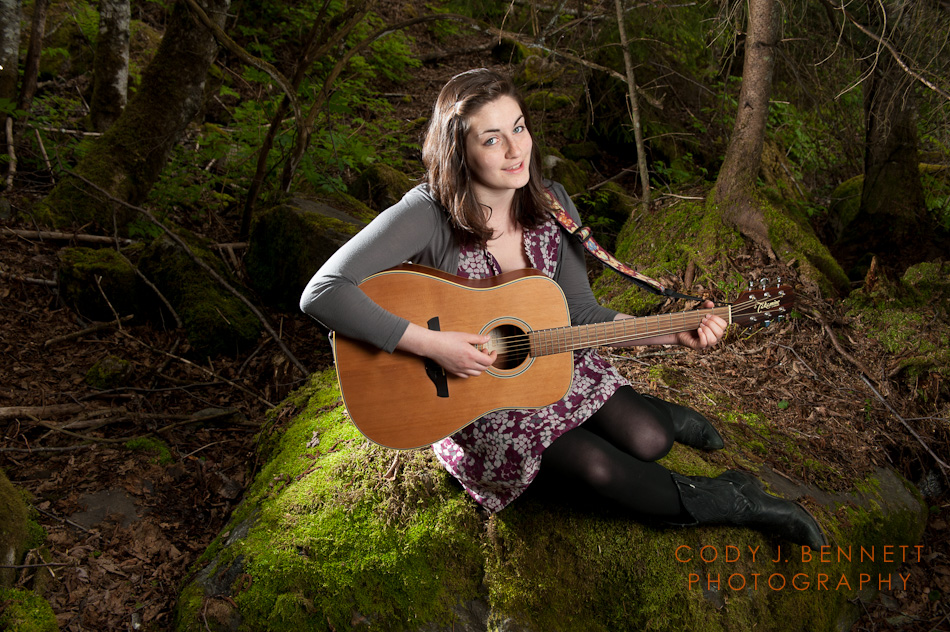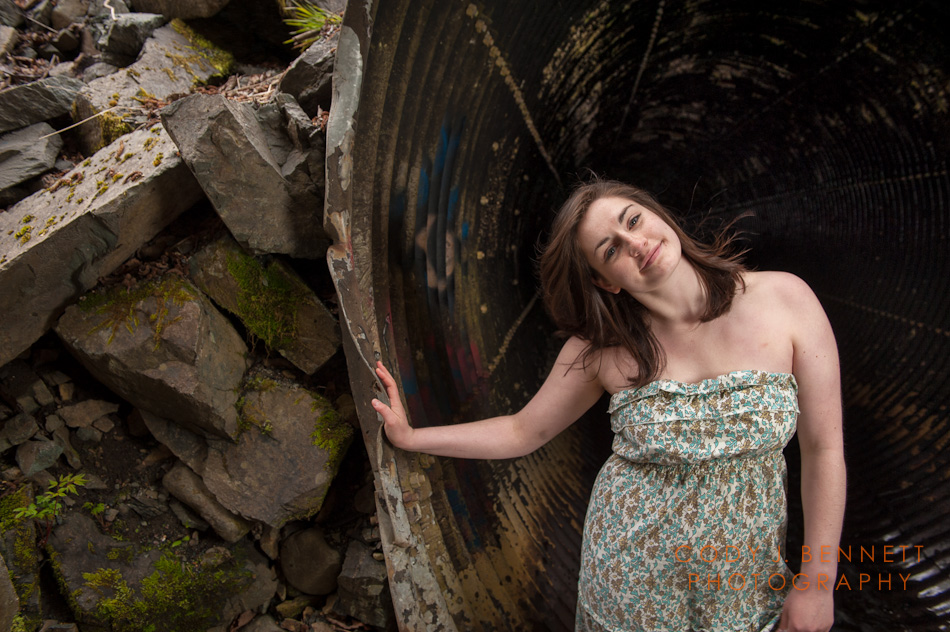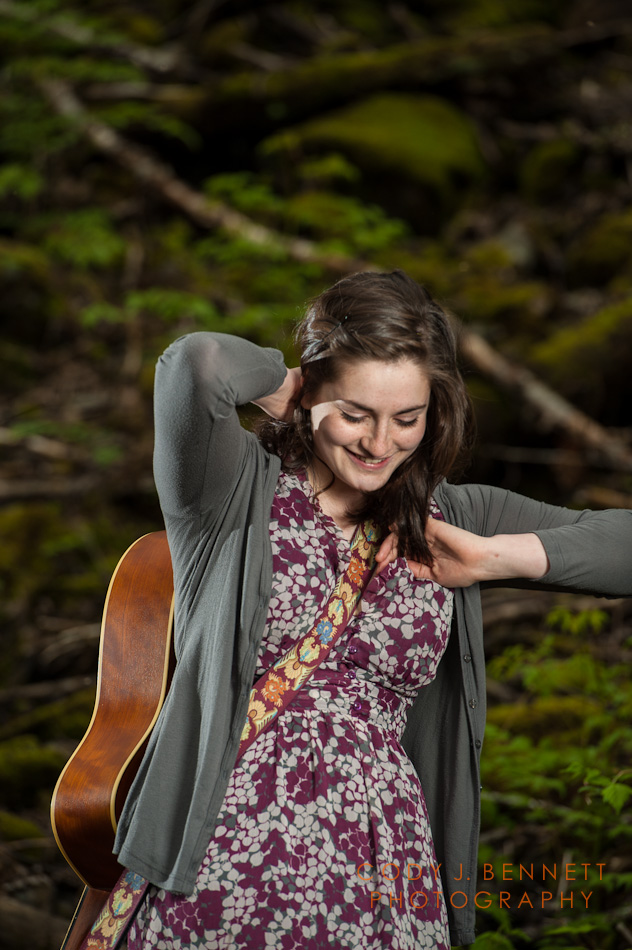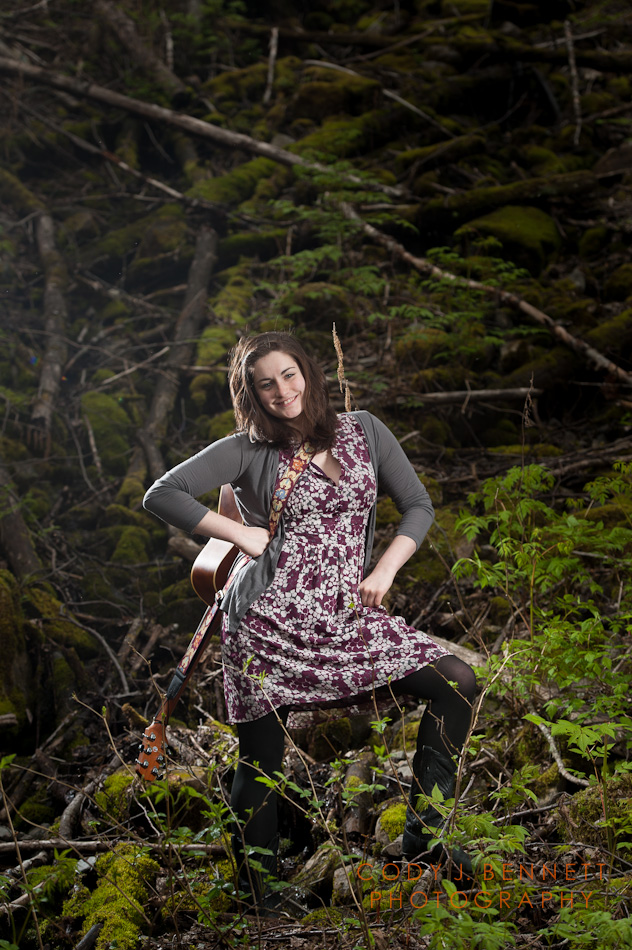 ---
Check out these images from yesterday. These two are a blast. First, some time in the woods off of West Glacier Trail, then a jaunt up (and in) Montana Creek. I think the hardest part will be trying to narrow down the keepers to just a few!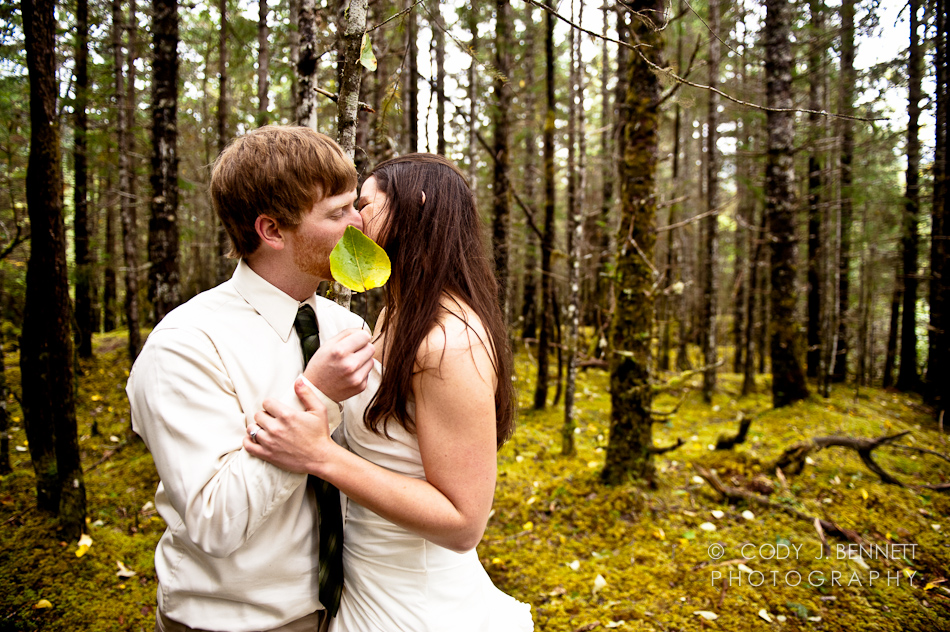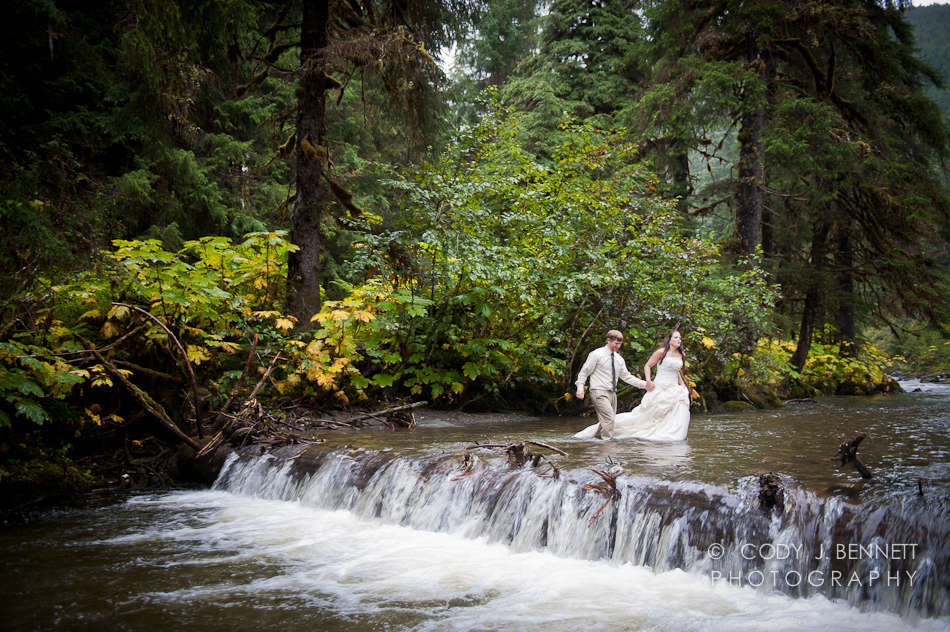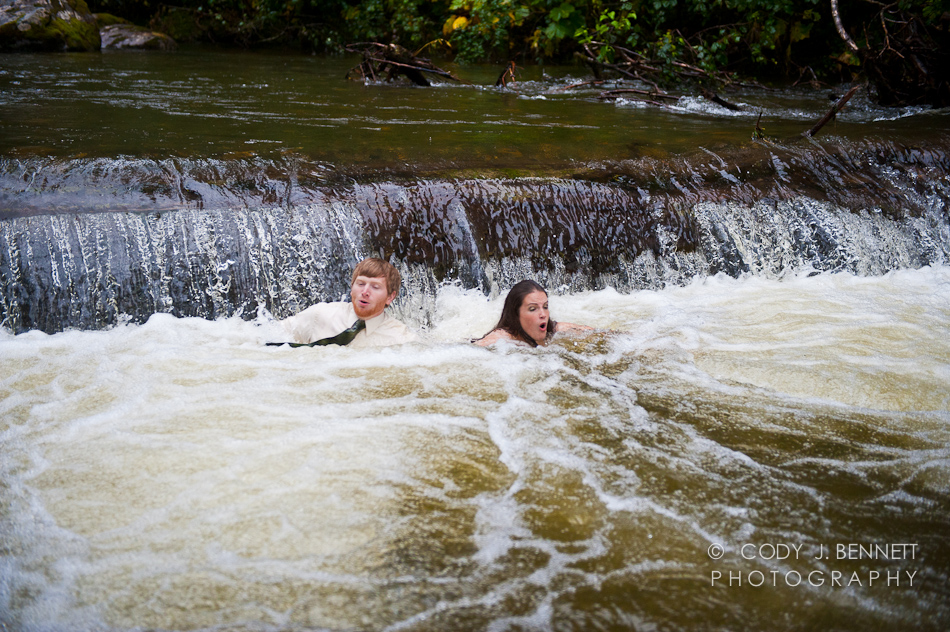 ---
I love macro shots because they help me to capture such great detail of something that we commonly overlook. It's so easy to see a forest floor and recognize that it's green in color, and might be soft to step on, but how often do you lean in close to see the individual 'blades' of the moss and how they catch light during a sunset?
For me? This was a first.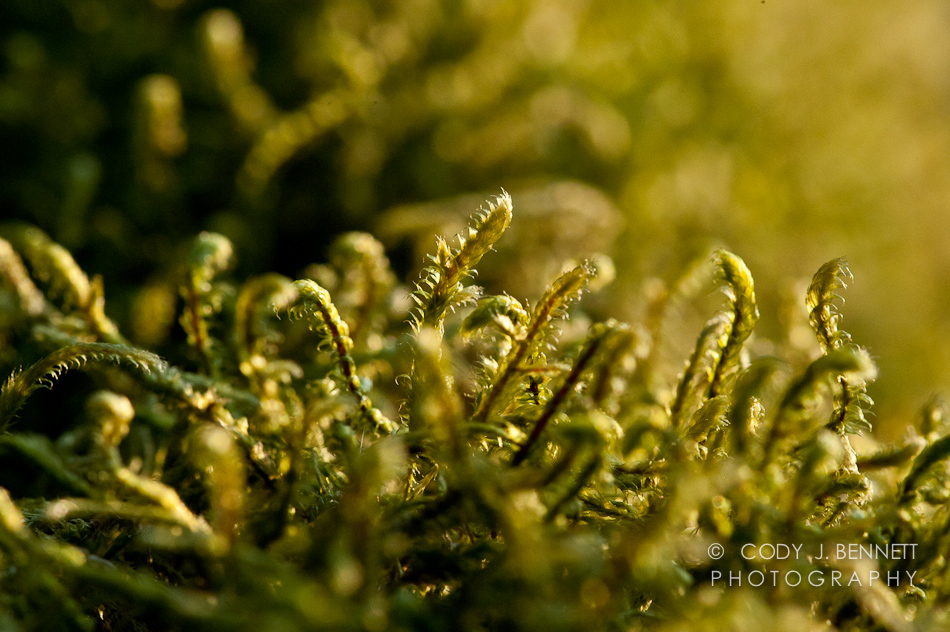 ---