Yay for beautiful sunshine and wonderful weddings. This Saturday I had the pleasure of photographing Jessica & Xavier's wedding day. These two are a blast and they've got a tight-knit group of friends which made for lots of fun hanging out under a waterfall during the wedding party photos.
I'm just posting a few highlights; I was on staff for Becoming Images this time around, so Penny will get images processed and posted as soon as her wedding season calms down.
Enjoy!
-cb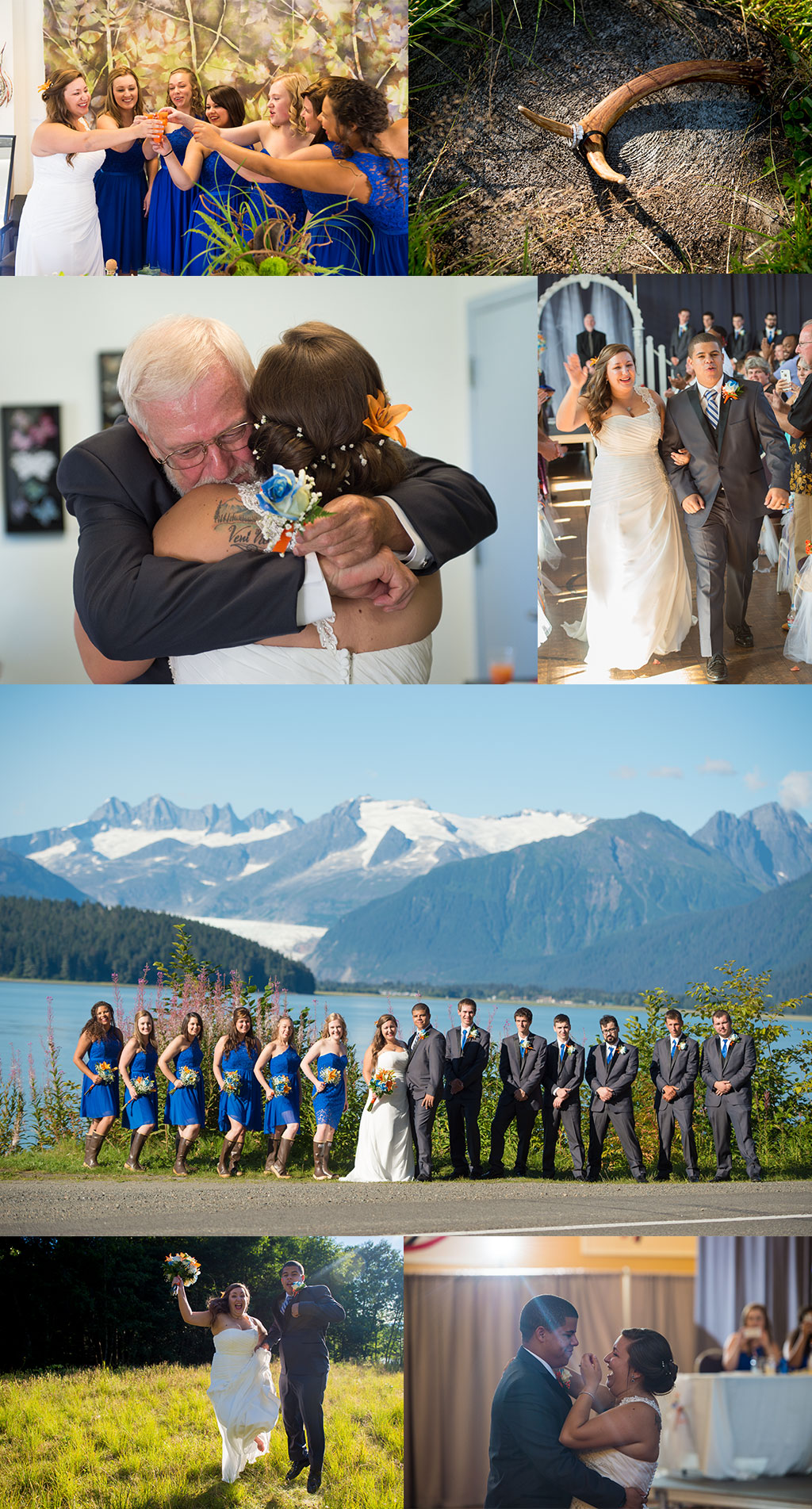 ---
One of my favorite weddings. The weather was killer (almost too warm for Juneau) but it fit the hot-pink of the wedding party attire. These guys were fun, full of laughs and a joy every step of the way.
Take a look at a few highlights below!
Enjoy,
-cb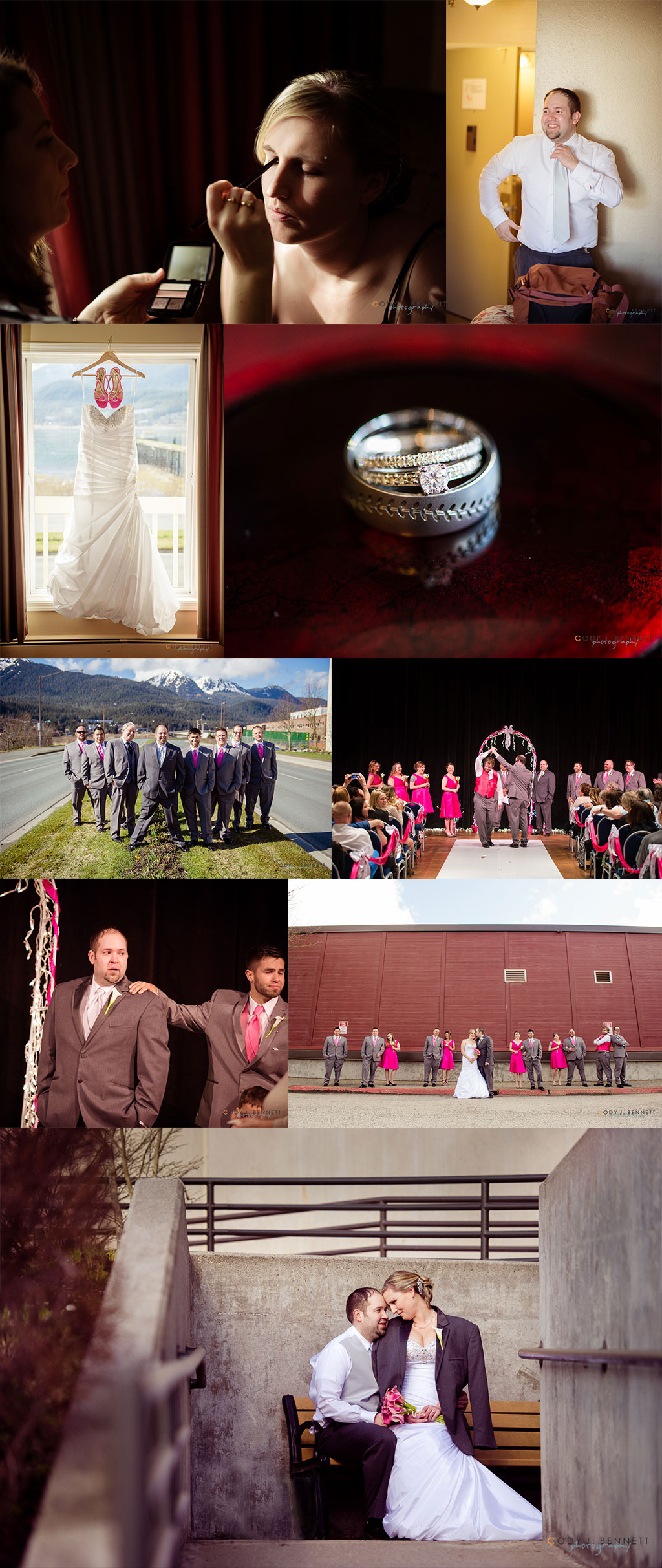 ---
Each year the Juneau Arts & Humanities Council steps out to create an absolutely amazing event: Wearable Arts.
It is one of the largest events in Juneau each year, and I can only presume that it will continue to grow. Artists work for months in advance to prepare pieces of art that they or their model will strut down the runway in front of an at-capacity audience in Centennial Hall. Every piece is amazing; we have some phenomenal talent in Juneau!
In short, you don't want to miss it.
But, over the last few years, that's exactly what I did. With my wedding & portrait photography, a full time job, being married (etc, etc) photography was often kept (somewhat intentionally) on the backburner in order to prepare for the upcoming spring and summer busyness.
This year though, Nancy reached out to ask if I could be the primary event photographer as their normal go-to-gal, Seanna Hines (Seanna O'Sullivan Photography) was unavailable this year. I agreed (somewhat reluctantly) as being away from Heather with only 4 weeks to go in our pregnancy isn't so appealing.
Wearable Arts
Take a look at the photos!
If you follow the above link to the galleries of the event, you'll see even more photos from the talents of both Adam Wood & Kaley McGoey who joined in the fun over the weekend.
---