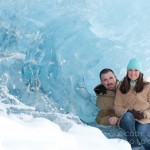 I've known Adriana for probably over a decade and while we periodically lose touch, we're always thrilled to see each other when our paths cross. In recent years, she's moved back to town and found herself forging the minds of tomorrow in the Juneau School District. What's more is that she met Lance and obviously fallen deeply in love.
I'm stoked for these two.
Lance is a Man's Man, humble, generous, strong, and wise. He and Adriana will make a great pair. I'm excited to share in their adventure by documenting this special time.
Congrats, guys!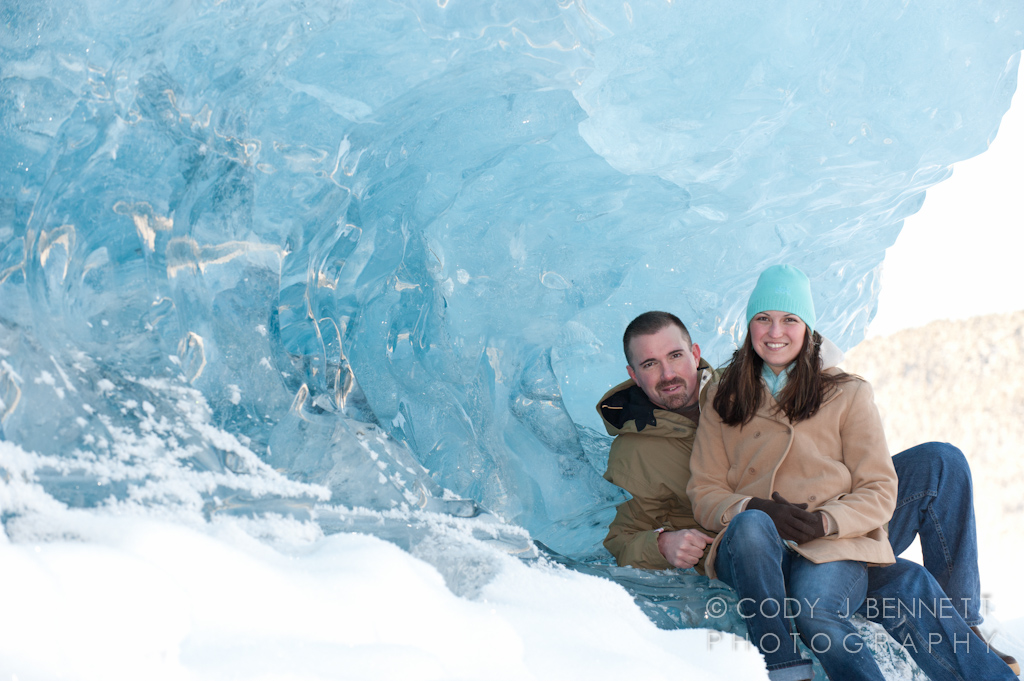 Click on the image to head towards their gallery.
Enjoy!
---