Thought I'd take a moment to post a couple images from the hike last weekend. Macro is fun. I realized after the fact that my sensor or lens was ridiculously dusted because when I cranked down my aperture to f45, every little bit comes into focus against the soft background bokeh. I was pleasantly surprised to find the starburst come through the raindrop. Next time I'll try planning for it!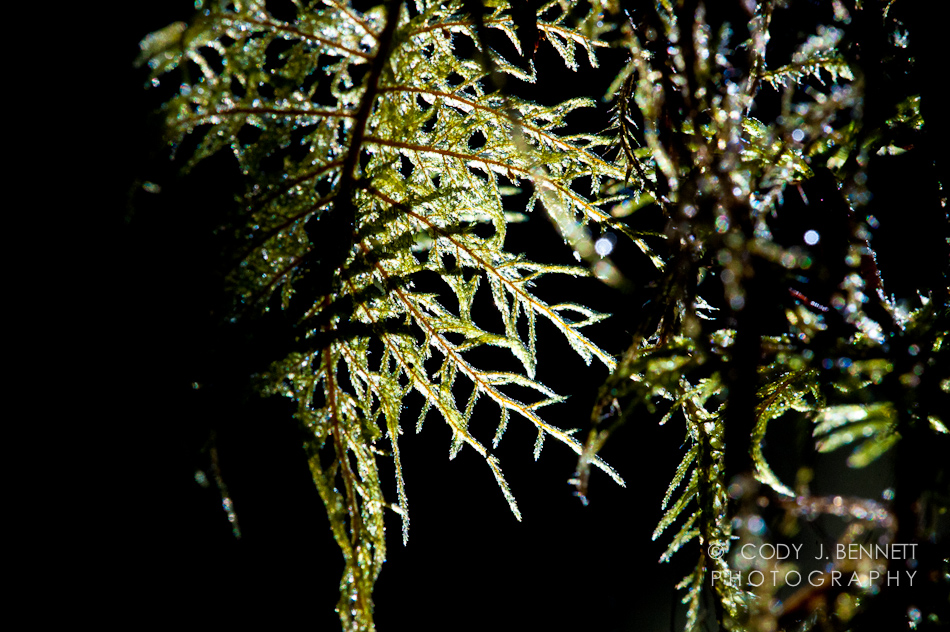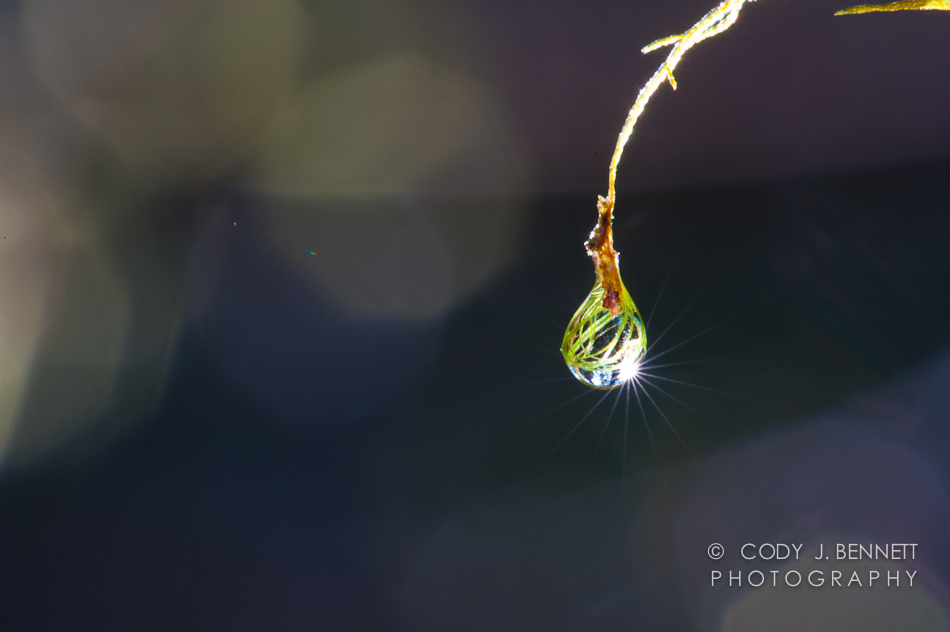 See these and more in the 2011 Fine Art gallery.
---
Check out these images from yesterday. These two are a blast. First, some time in the woods off of West Glacier Trail, then a jaunt up (and in) Montana Creek. I think the hardest part will be trying to narrow down the keepers to just a few!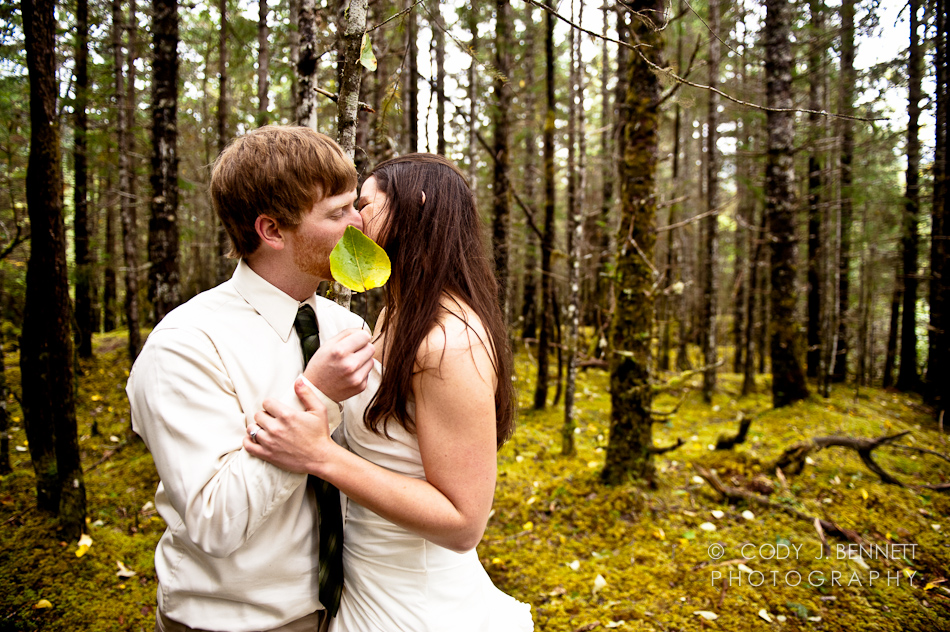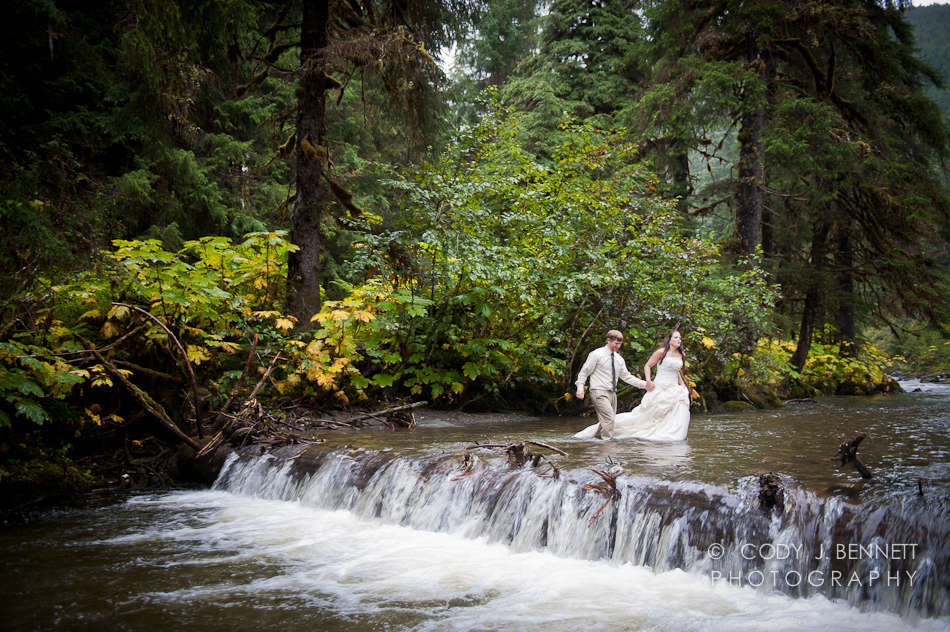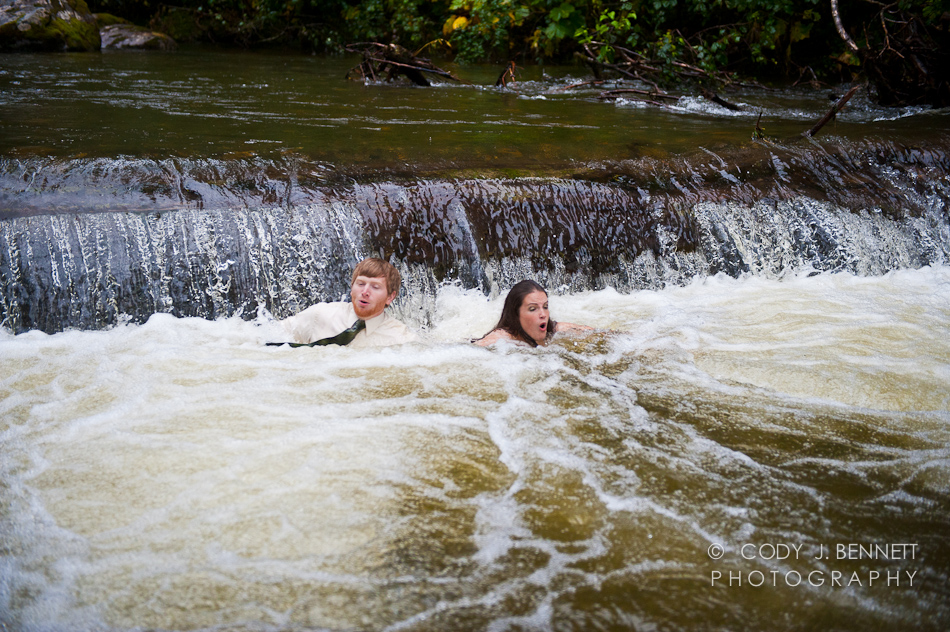 ---
I love macro shots because they help me to capture such great detail of something that we commonly overlook. It's so easy to see a forest floor and recognize that it's green in color, and might be soft to step on, but how often do you lean in close to see the individual 'blades' of the moss and how they catch light during a sunset?
For me? This was a first.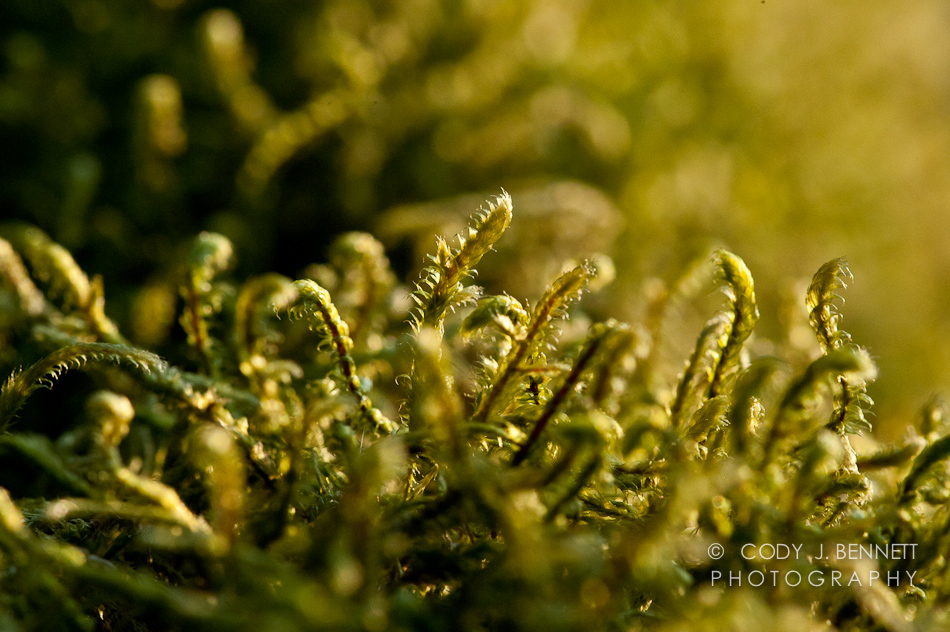 ---