I thought I'd take a moment to post a couple pictures from a wedding I had the chance to attend last weekend. My friend Rhys had a themed wedding, and invited Heather & I to celebrate! It's a rare occasion that I get to attend a wedding without a role in documenting it, so I was excited to see photos pop up online afterwards. The only time I took my camera out was to take a picture of Heather & I before we left the house, and then a few shots of a bear on the way home!
These 4 photos from the wedding were taken by Anna Miller on her iphone – I really like the instagr.am treatments she applied!
And then of course a keeper bear photo of my own. Nevermind that frumpy rump – it looks like it's just losing the winter coat now that it's looking a bit more like summer!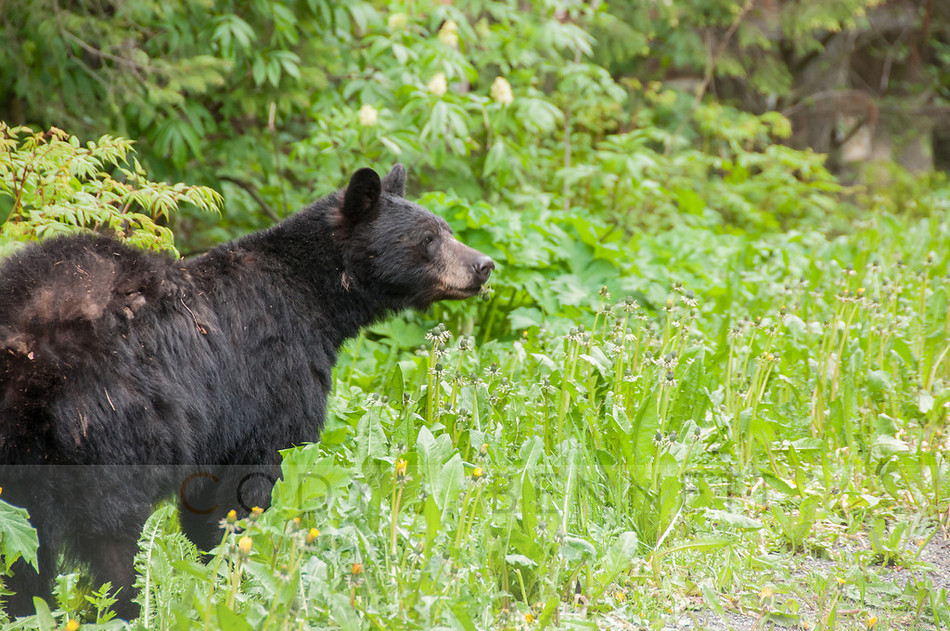 ---
Meet Irene. Musician, student, friend.
She's pretty amazing.
Last Saturday with the help of Nicole and Jayleen, we took headed out to the Ferry Terminal and then farther out the road. We didn't have anything too structured planned, though we had talked about the idea of getting wet and muddy, even to the extent of dunking her in Auke Bay with a prop guitar for an unusual musical portrait.
Lucky for her she didn't get submerged (for now), but we still were able to find several neat places to photograph at. I'm looking forward to the next session!
Enjoy!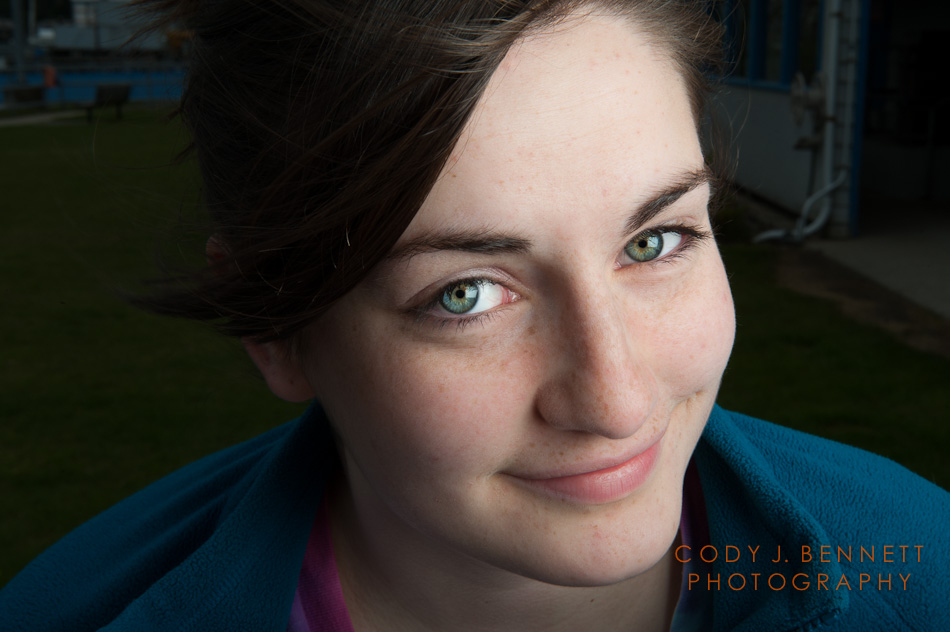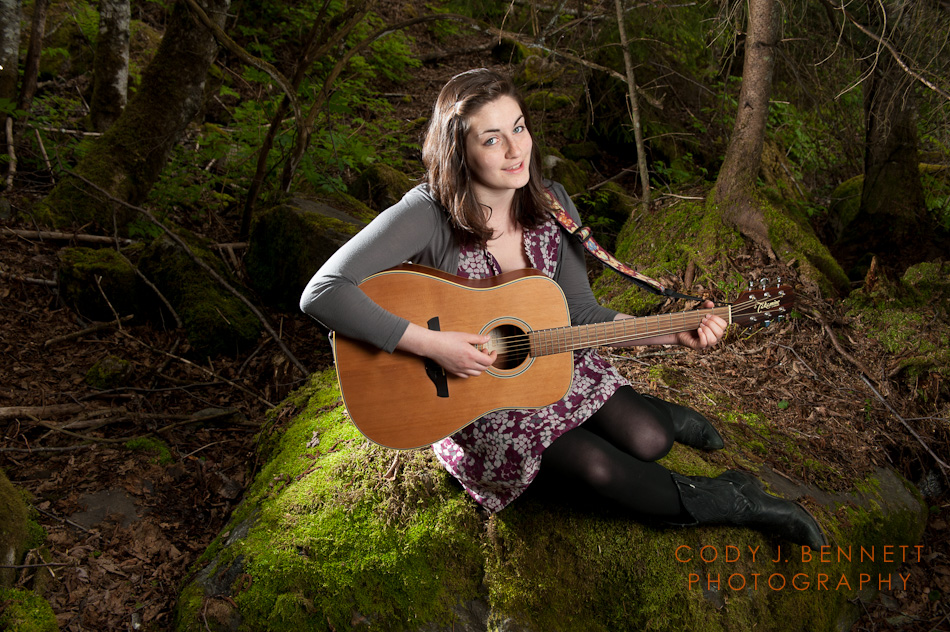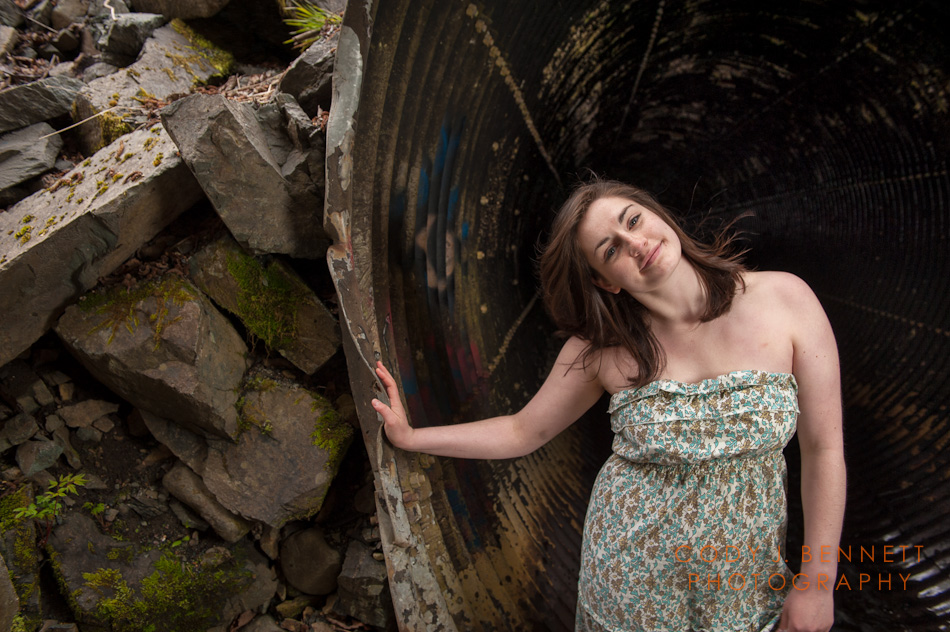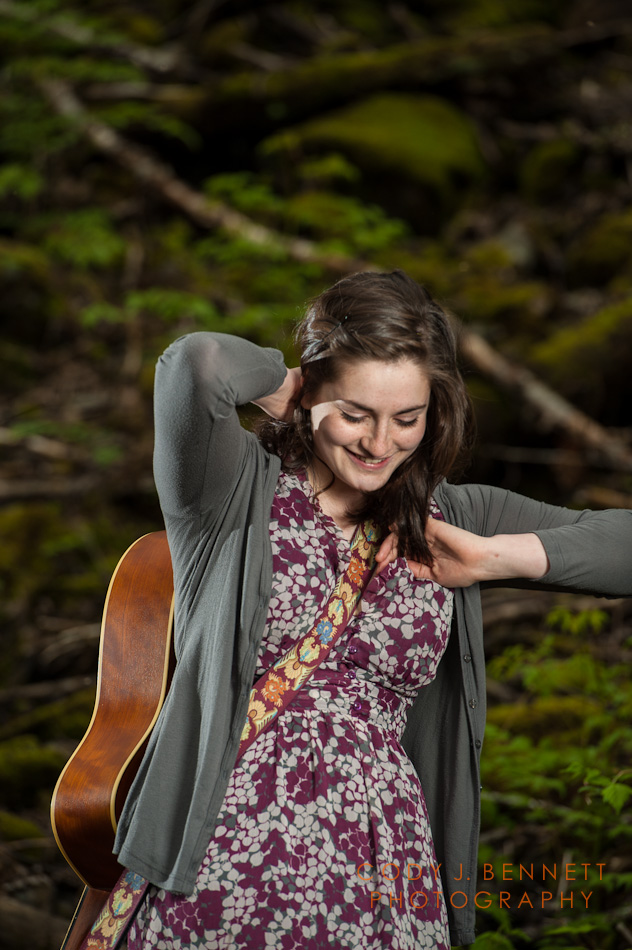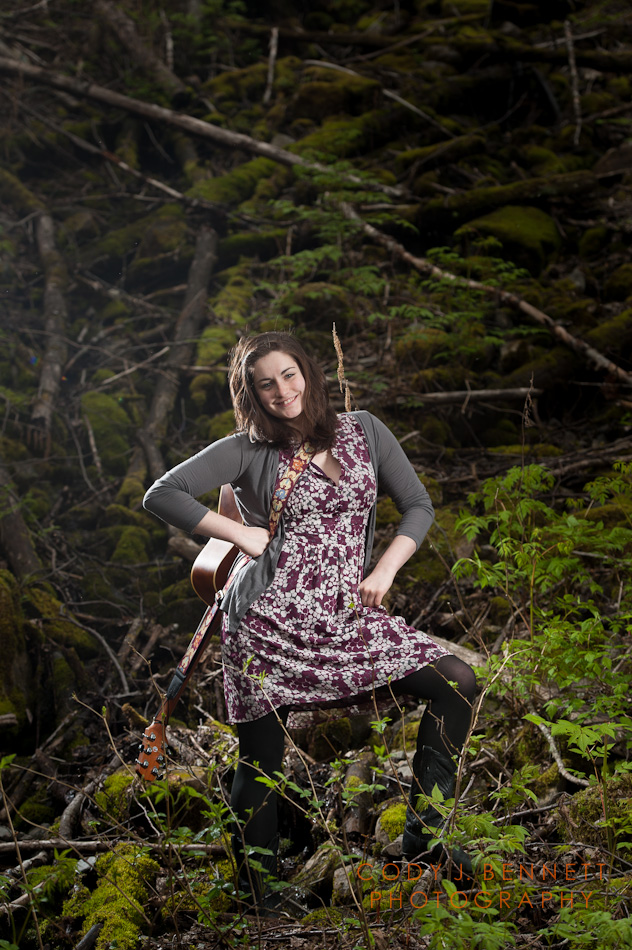 ---