Over the last couple of weeks, I've had my camera with me for a few outings…
An engagement session (more finished photos to come after Krystle and Roman make their selections). This shot was an idea I had that I thought worked out pretty well!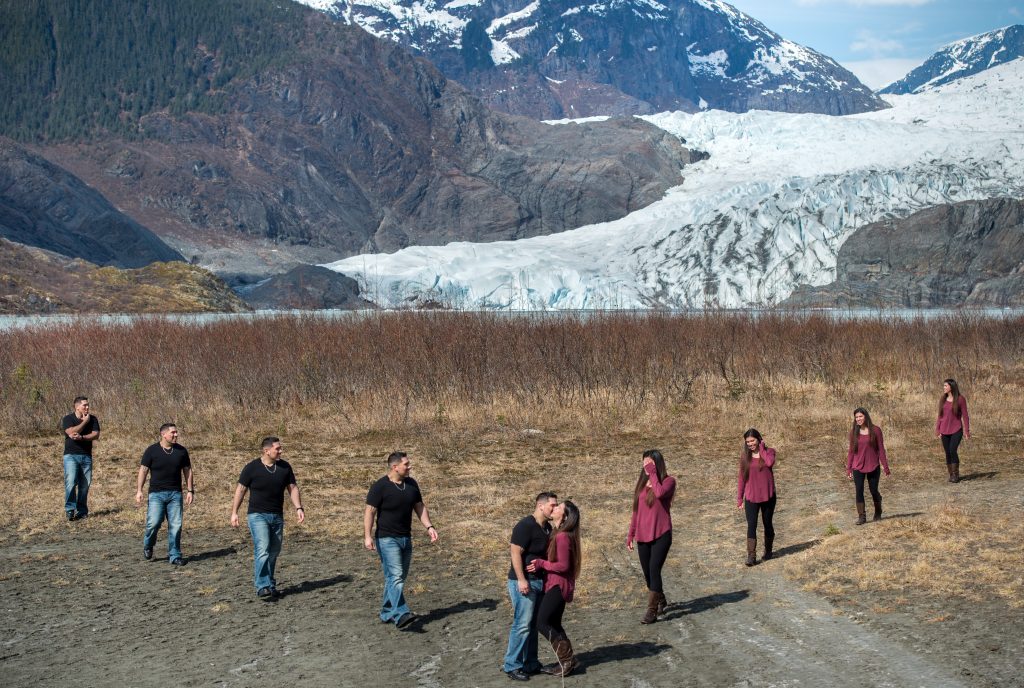 TAFY's recent dance recital (that's my daughter enjoying her time on stage):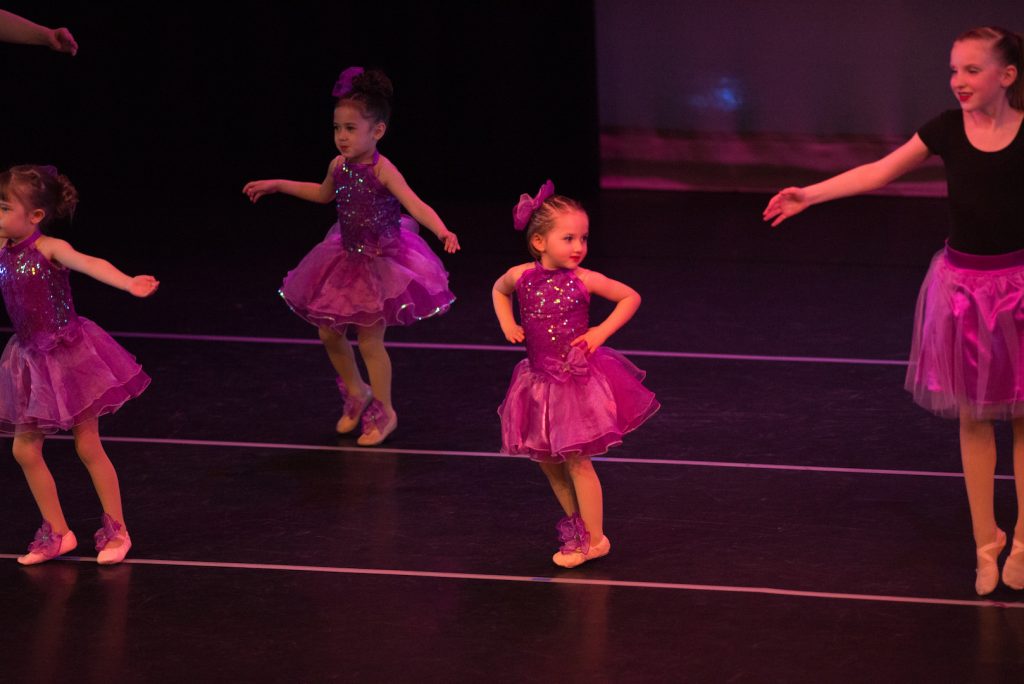 In the next couple weeks I'll have a camera with me on a work trip to Fairbanks (hoping for some good weather in Denali Park), and then a Bar Mitzvah!
Oh, and I almost forgot, I did capture (and finally cull and finish) photos from the 2017 Wearable Arts back in February. Here is a quick shot Seanna O'Sullivan (she's amazing) took of me in action near the runway. Fun show!
---