Okay, so it's true that these two have been married for nearly 4 months (gasp!), but as I'm catching up on the blog, you get a nice dose of them entering the holidays.
I _might_ be biased, but I'm pretty sure I have the best Brides and Grooms. Tara and Andrew are an awesome couple. We had a blast hanging out with them for the wedding, and of course for the "Trash the Dress" Session, but mostly I just enjoy their joy of life. Tara is constantly in full cheek-to-cheek smile, and Andrew is the same. Every time I look through their photos I grin from ear to ear too. Their energy is contagious!
Anyhow, here are a few of the highlights, but click on the link to visit their event gallery with all of their images!
---
Check out these images from yesterday. These two are a blast. First, some time in the woods off of West Glacier Trail, then a jaunt up (and in) Montana Creek. I think the hardest part will be trying to narrow down the keepers to just a few!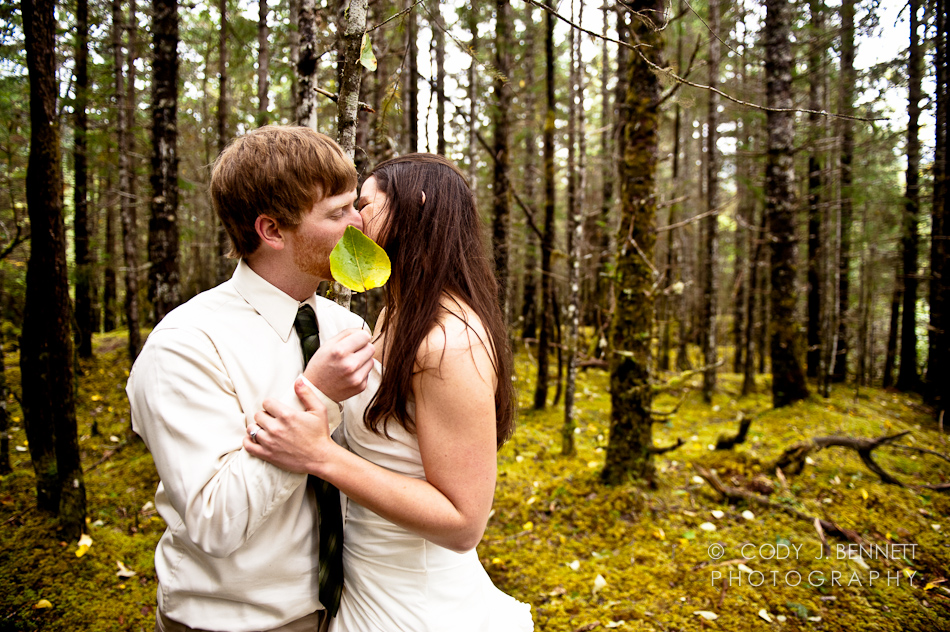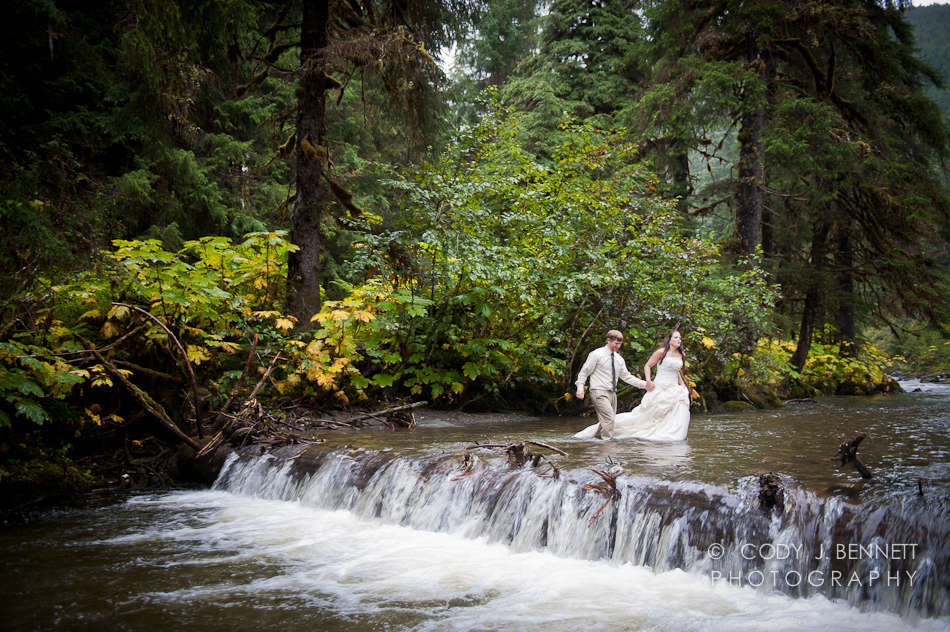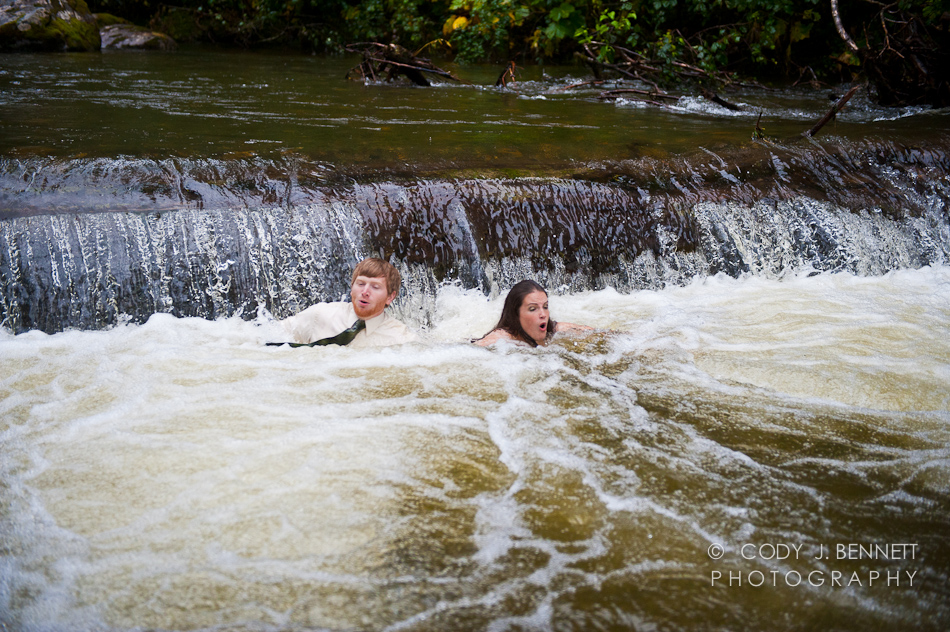 ---