Nature, Up Close
Thanks to my friend & fellow photographer Herb Law of Minute Sixteen, I've got a new toy on loan to play with for a couple weeks. It's a giant piece of glass: the 200-400mm f4 VRI. Time will tell if it's a good idea for me to play with toys like this. It could go either way – maybe I realize I don't need it, or conversely I find I can't live without it.
At any rate, I'm considering purchasing some "long glass" – either a similar super-telephoto, or something like a 300mm f2.8 prime lens. I love to have a long reach on the lens, and lately I've been "surviving" (oh, the humanity!) with a 70-200mm f2.8 VRII and a 2x teleconverter giving me effectively 140-400mm.
Carrying around the 200-400 today was beastly, with a 5+" diameter and a length of ~18″ (not including the lens hood), you could easily get a work out from just an hour of consistent shooting. 7.5 lbs of glass and metal is not for the faint of heart.
Anyhow, enough with my babbling; here are a few images from today.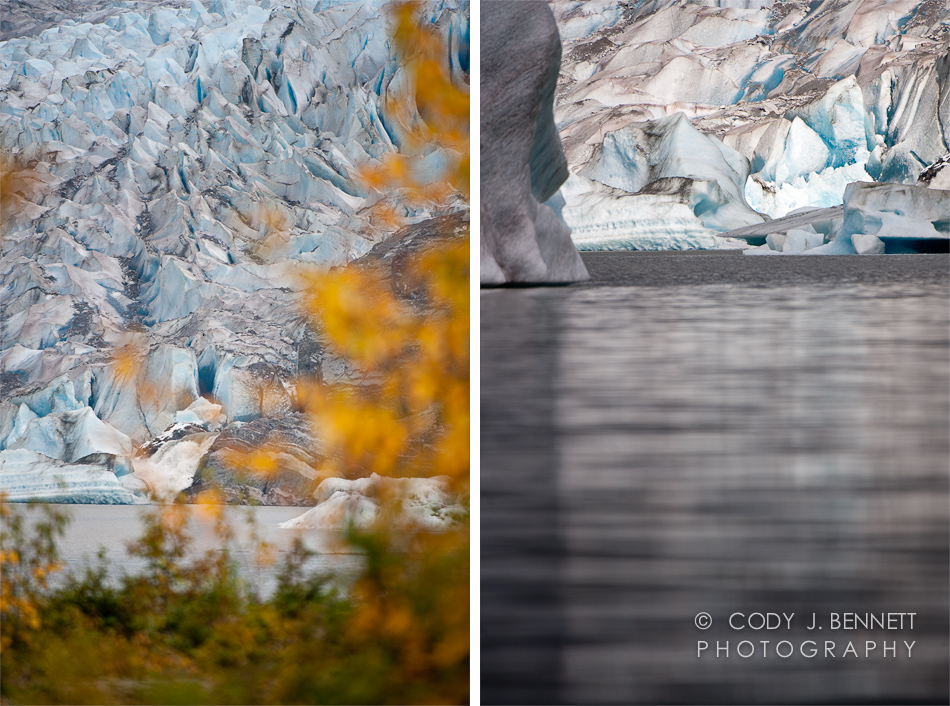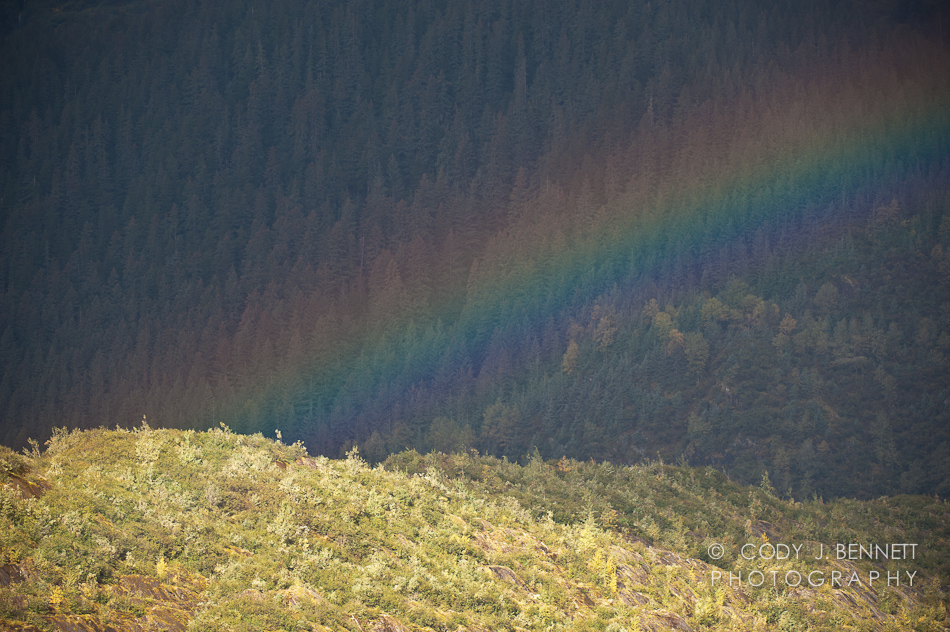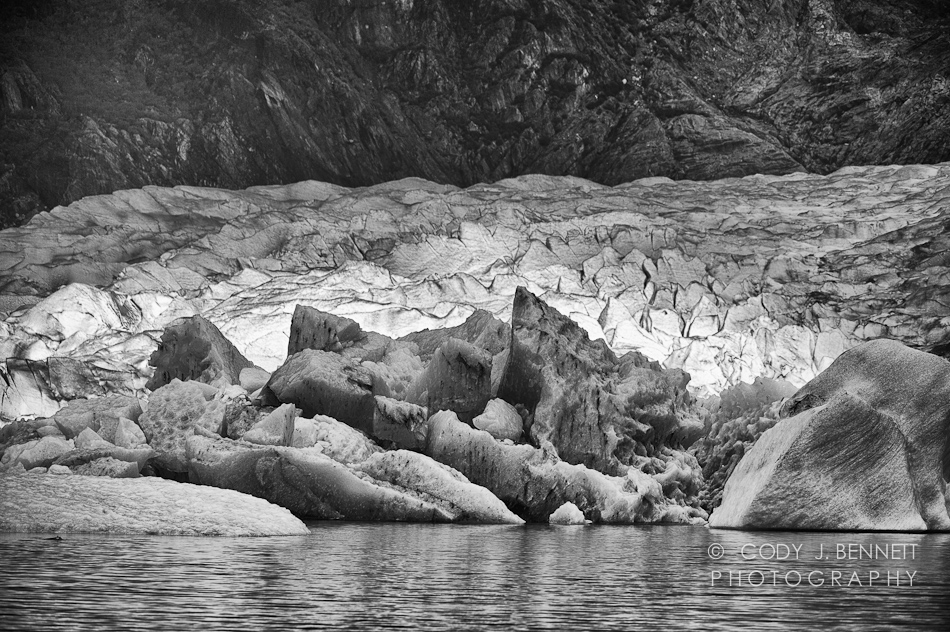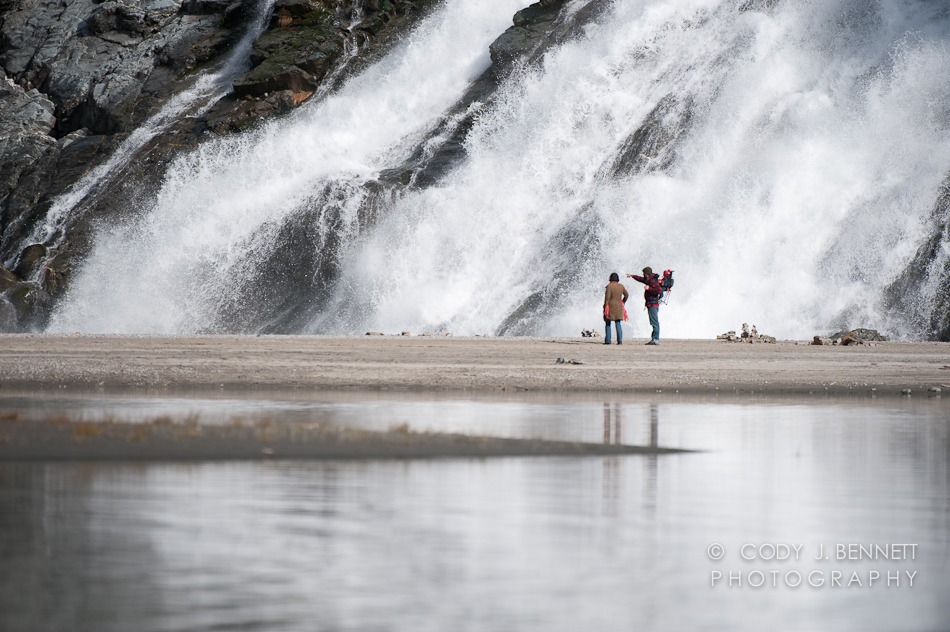 See these and more at my 2011 Fine Arts Gallery.