Another outing as a hired hand to assist Penny McGoey of Becoming Images. I love working with Penny. She's a blast, super creative, down to earth, and just plain awesome. Sometimes I show up as the odd-man-out because I don't have any prior relationship with the bride and groom, so I'm often there behind a camera, letting Penny handle the relationship side of things while I quietly snap away hundreds of photos through the day. Not so this time!
I first met Colt 15 (or so) years ago. Marie wasn't anywhere to be seen. Just recently they both resurfaced at a game of Ultimate Frisbee. What a cool couple. They're both confident, capable, genuinely wonderful folks. And they're quite the good looking duo too! Here's a teaser – get the rest from http://becomingimages.com!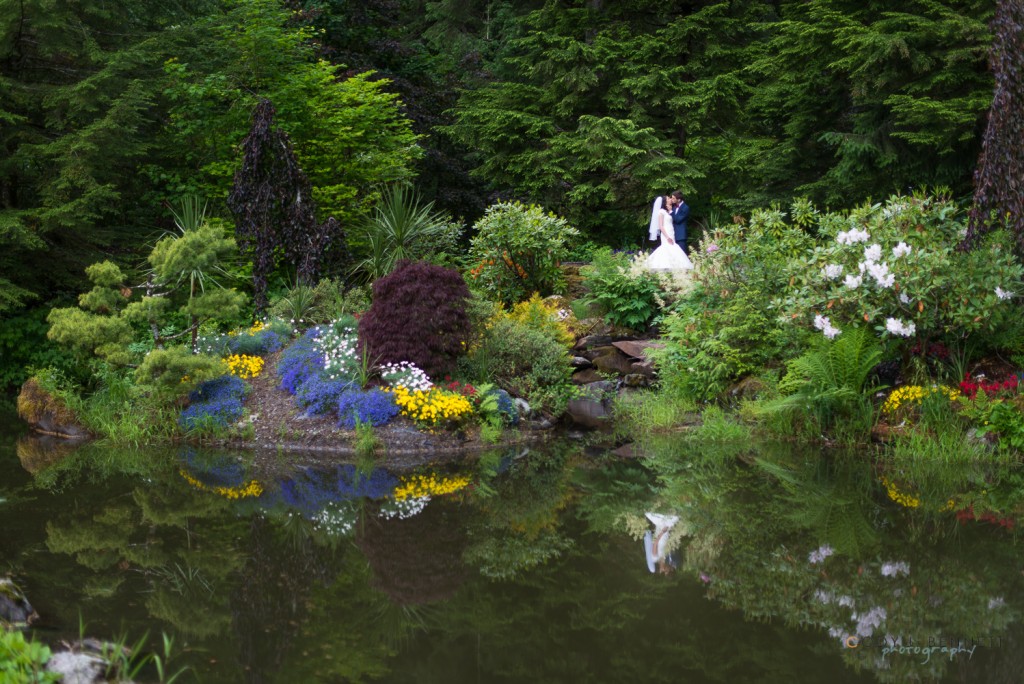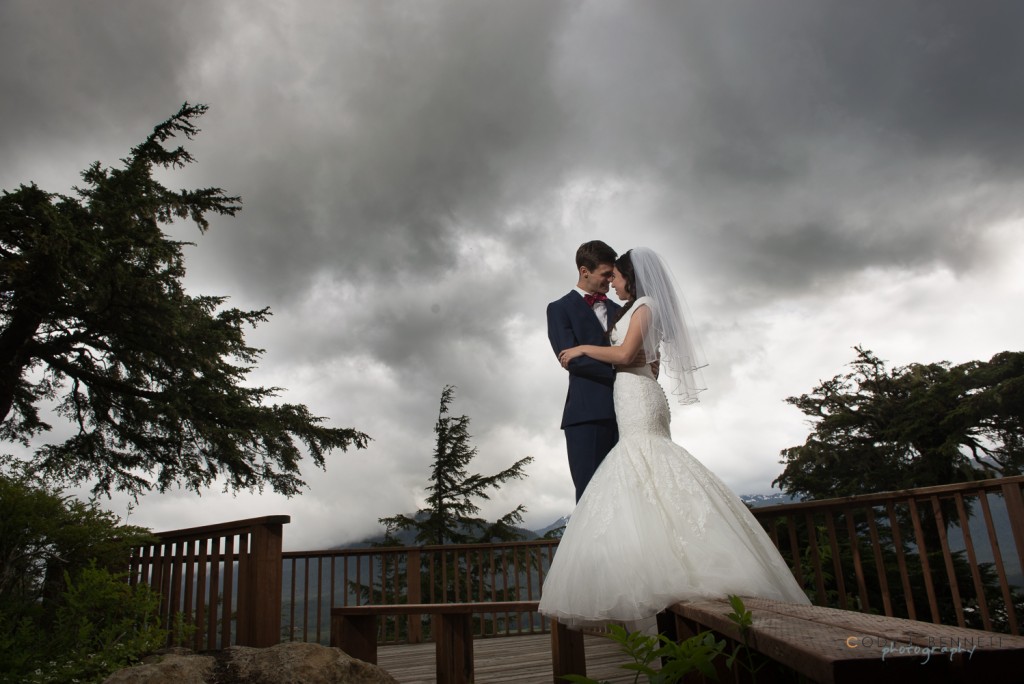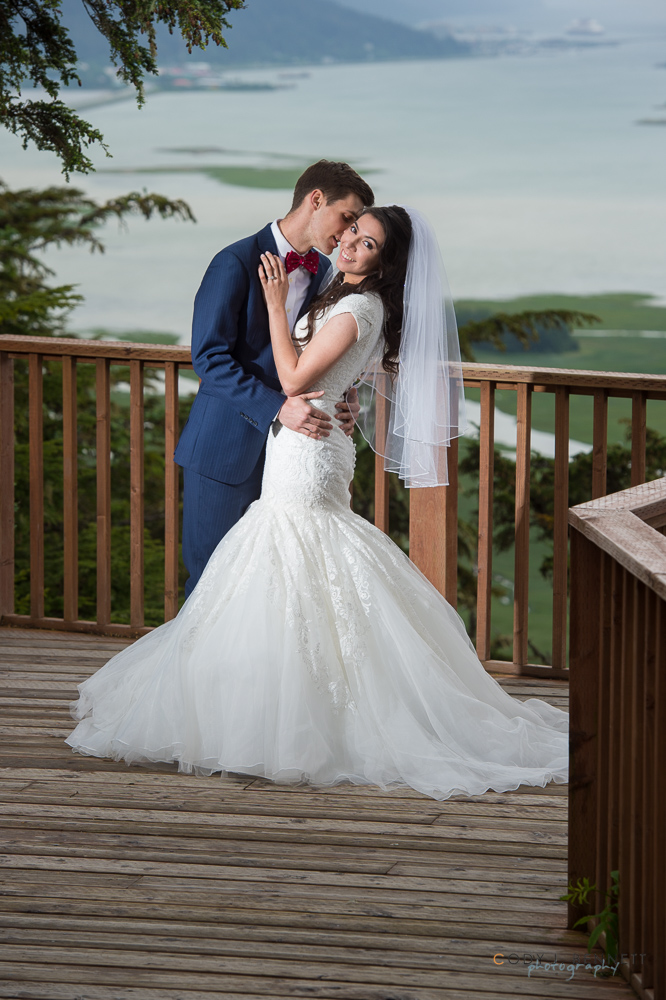 ---
I had the good fortune to link up with Penny McGoey of Becoming Images to help photograph a beautiful wedding at the Twisted Fish with portraits at the Thane Orehouse property. The weather couldn't have been more amazing, though we were expecting some sideways rain. For the rest, head over to http://becomingimages.com!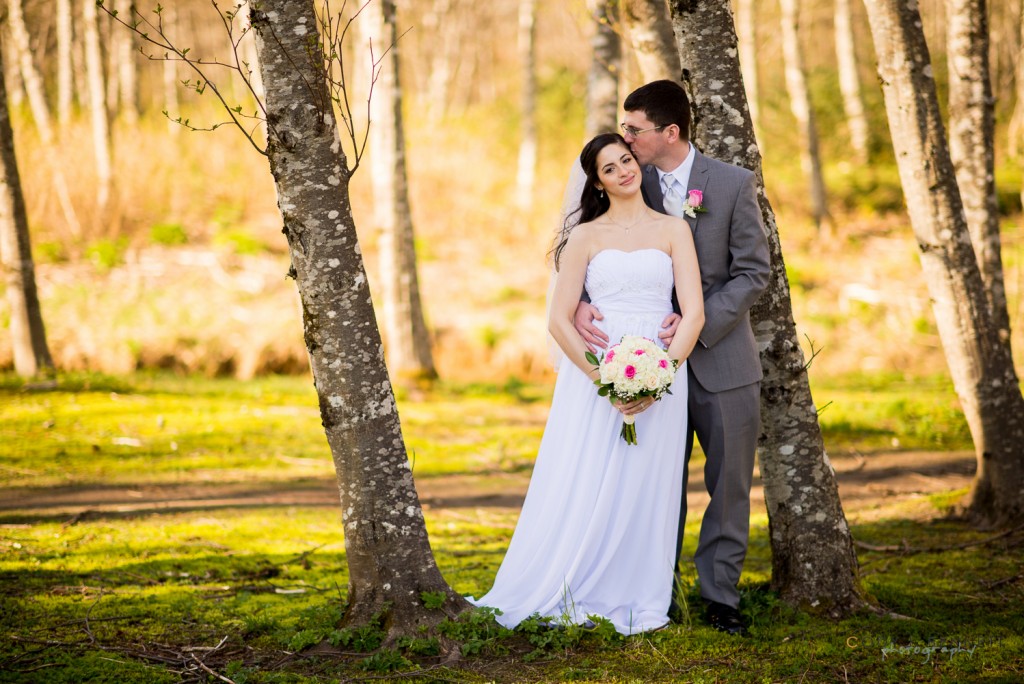 ---