I thought I'd take a moment to post a couple pictures from a wedding I had the chance to attend last weekend. My friend Rhys had a themed wedding, and invited Heather & I to celebrate! It's a rare occasion that I get to attend a wedding without a role in documenting it, so I was excited to see photos pop up online afterwards. The only time I took my camera out was to take a picture of Heather & I before we left the house, and then a few shots of a bear on the way home!
These 4 photos from the wedding were taken by Anna Miller on her iphone – I really like the instagr.am treatments she applied!
And then of course a keeper bear photo of my own. Nevermind that frumpy rump – it looks like it's just losing the winter coat now that it's looking a bit more like summer!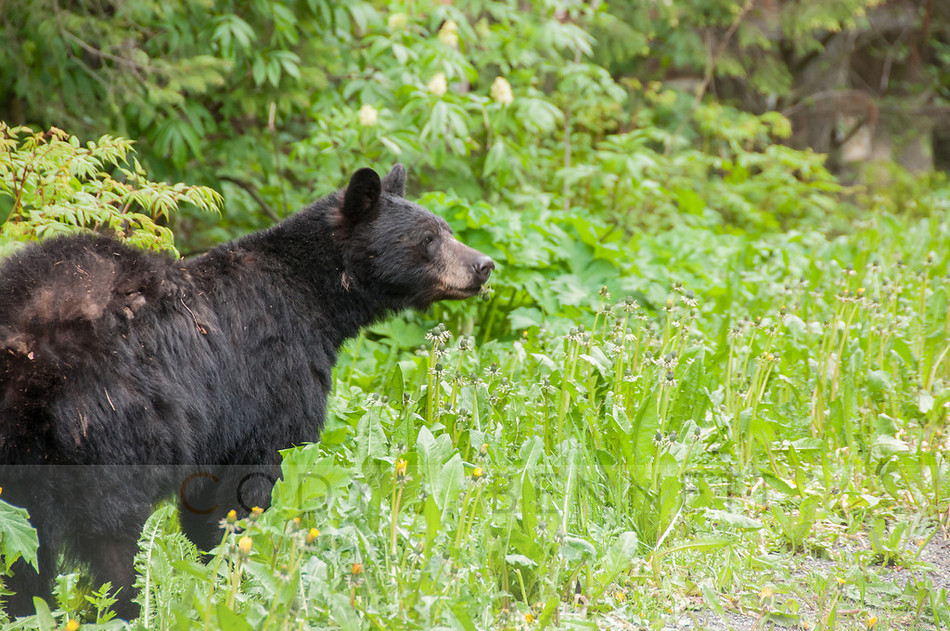 ---
Okay, so it's true that these two have been married for nearly 4 months (gasp!), but as I'm catching up on the blog, you get a nice dose of them entering the holidays.
I _might_ be biased, but I'm pretty sure I have the best Brides and Grooms. Tara and Andrew are an awesome couple. We had a blast hanging out with them for the wedding, and of course for the "Trash the Dress" Session, but mostly I just enjoy their joy of life. Tara is constantly in full cheek-to-cheek smile, and Andrew is the same. Every time I look through their photos I grin from ear to ear too. Their energy is contagious!
Anyhow, here are a few of the highlights, but click on the link to visit their event gallery with all of their images!
---
Man, I love weddings. I love the vows, the old folks dancing, the hope and excitement. I love it all.
Here's a few shots from this last weekend with Tara & Andrew. They're a blast to hang out with, and we're looking forward to a post-honeymoon outing for a trash-the-dress session. So excited!
I hope you enjoy these as much as I do!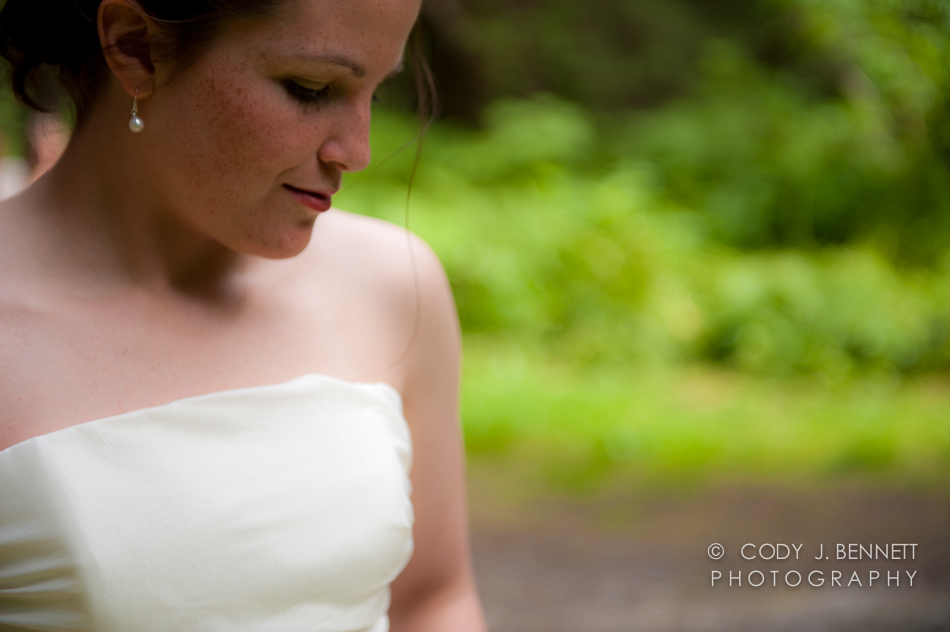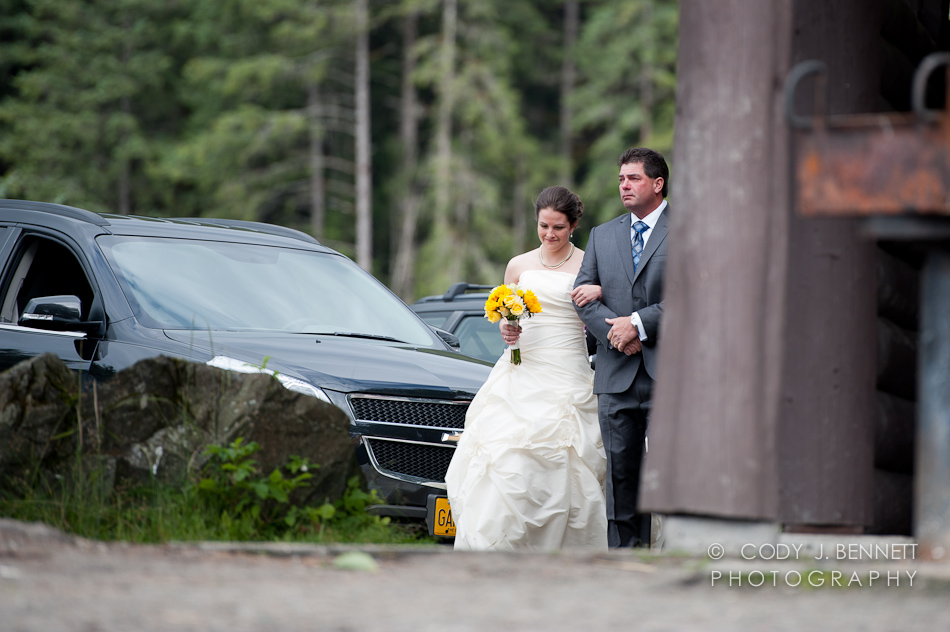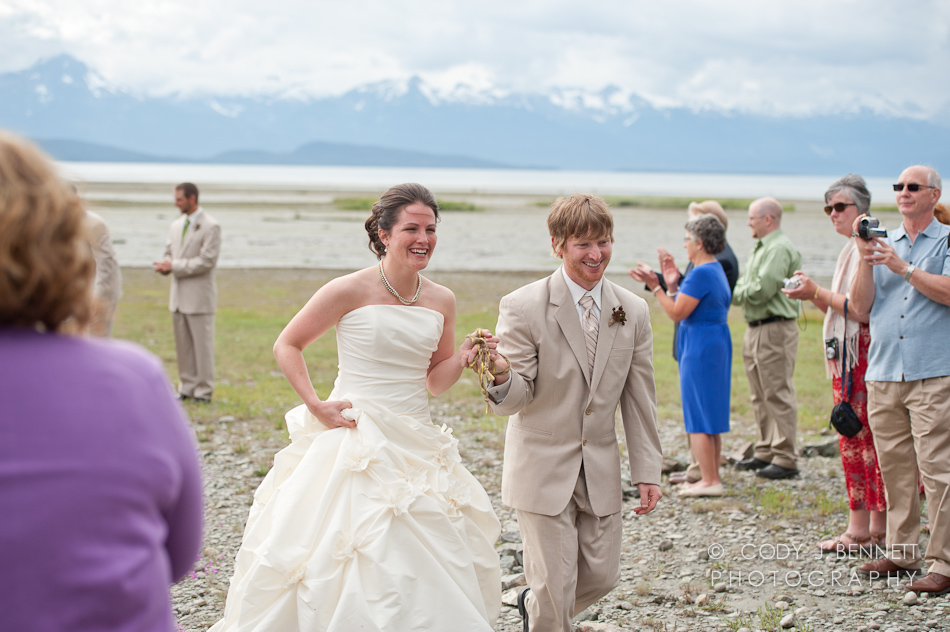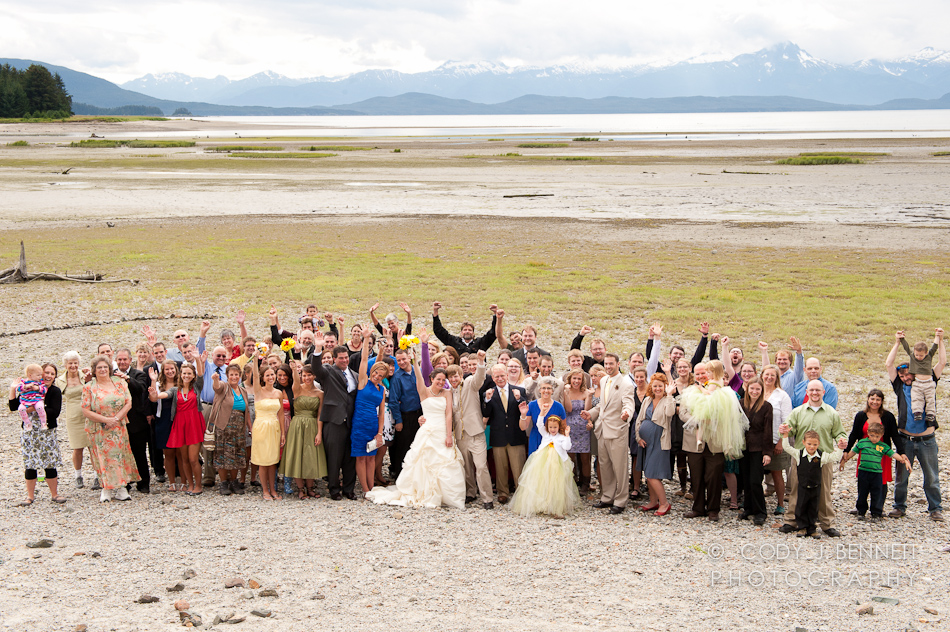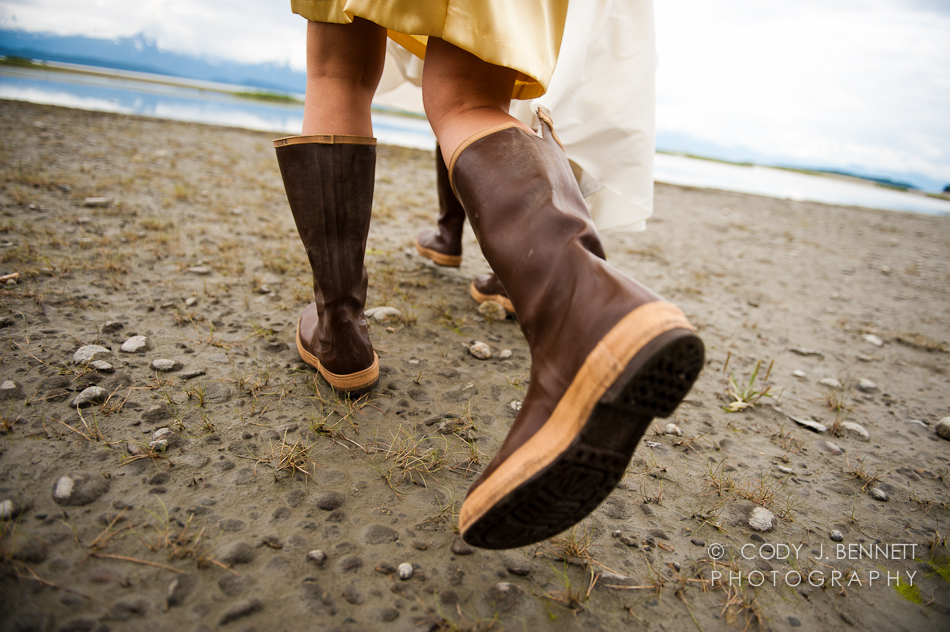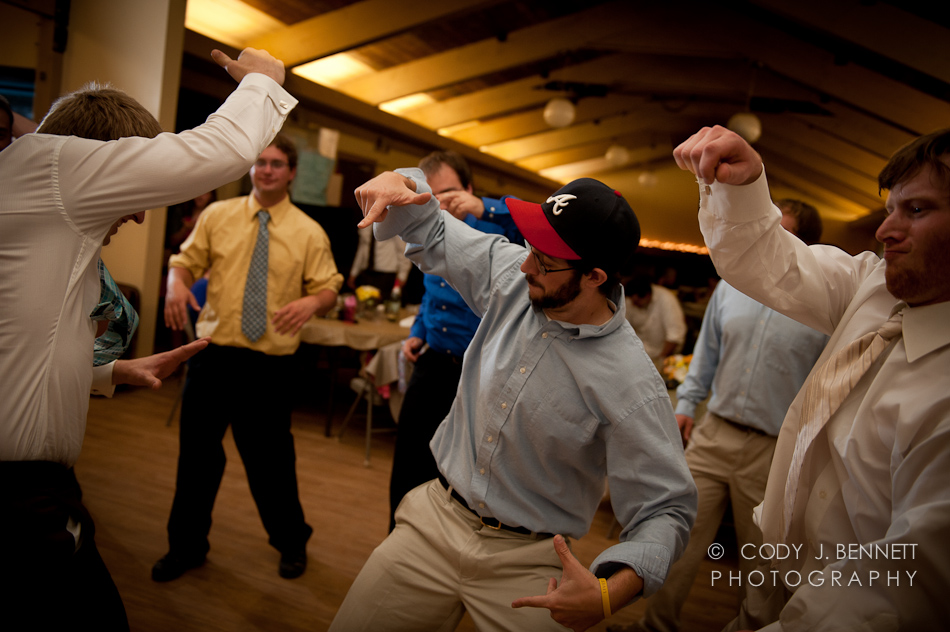 ---