A little over a week ago, work sent me to Anchorage for a couple of days. Given some solo time in a new place, I took the chance to bring some camera gear along. I had initially planned to look for and photograph Sheep or Mountain Goat along the Seward Highway, but I was met with bare rock (and no animals). Fortunately, not being one to give up hope, I took a bit more of a scenic route on my return and came across a couple of moose! Enjoy!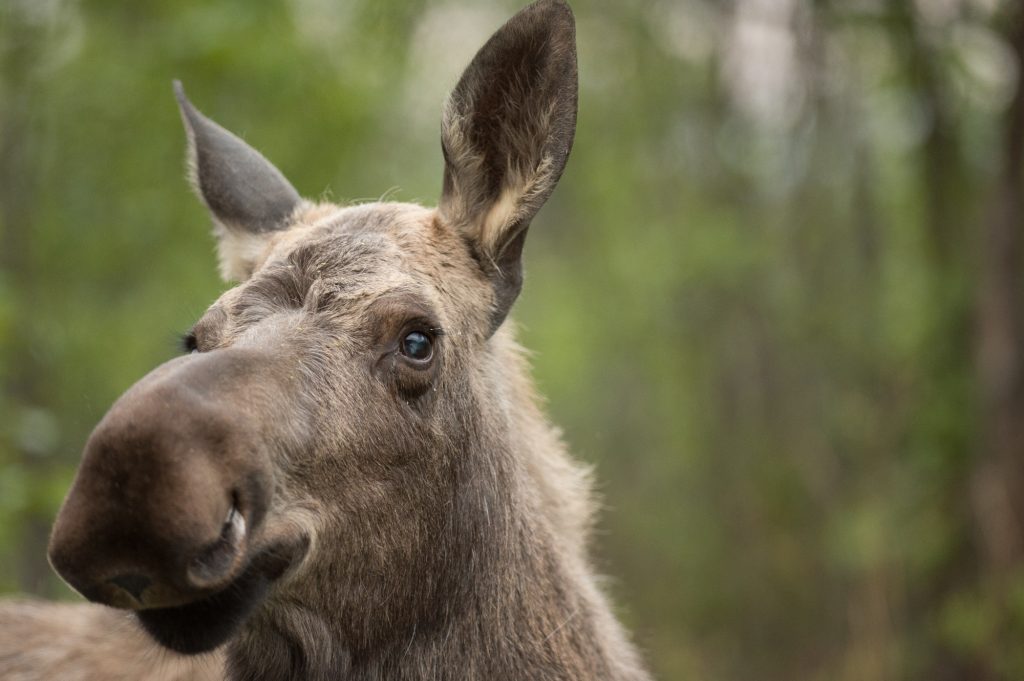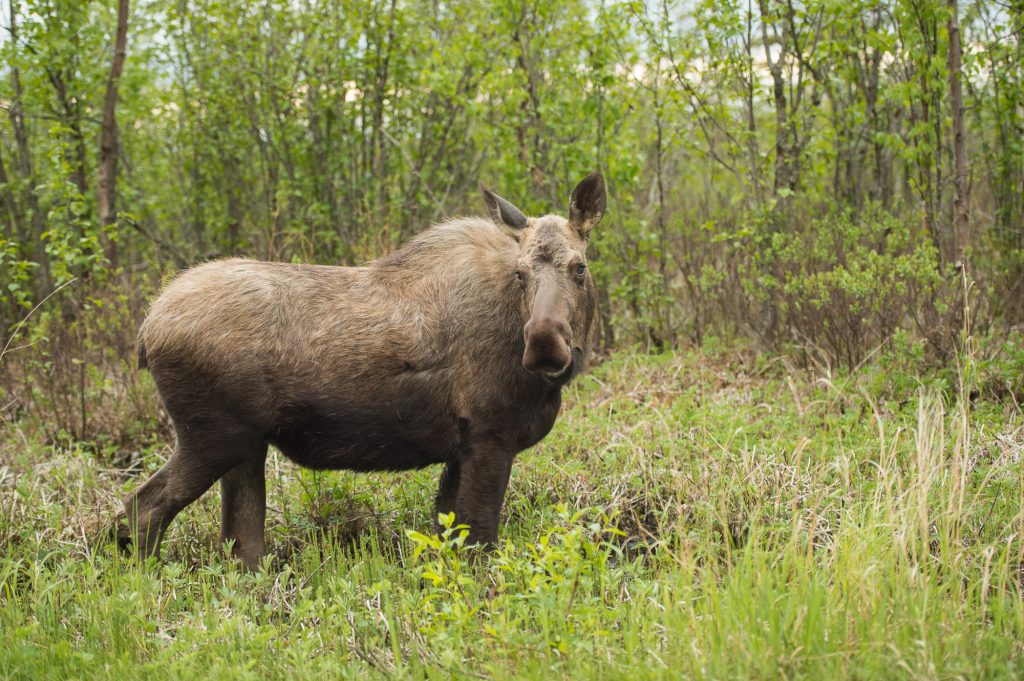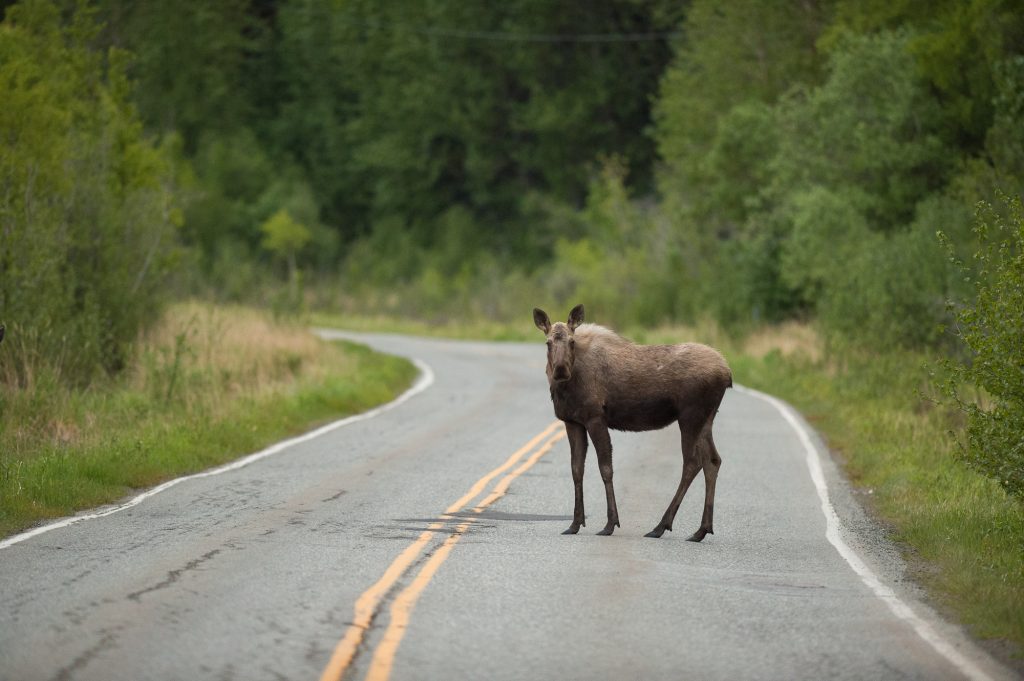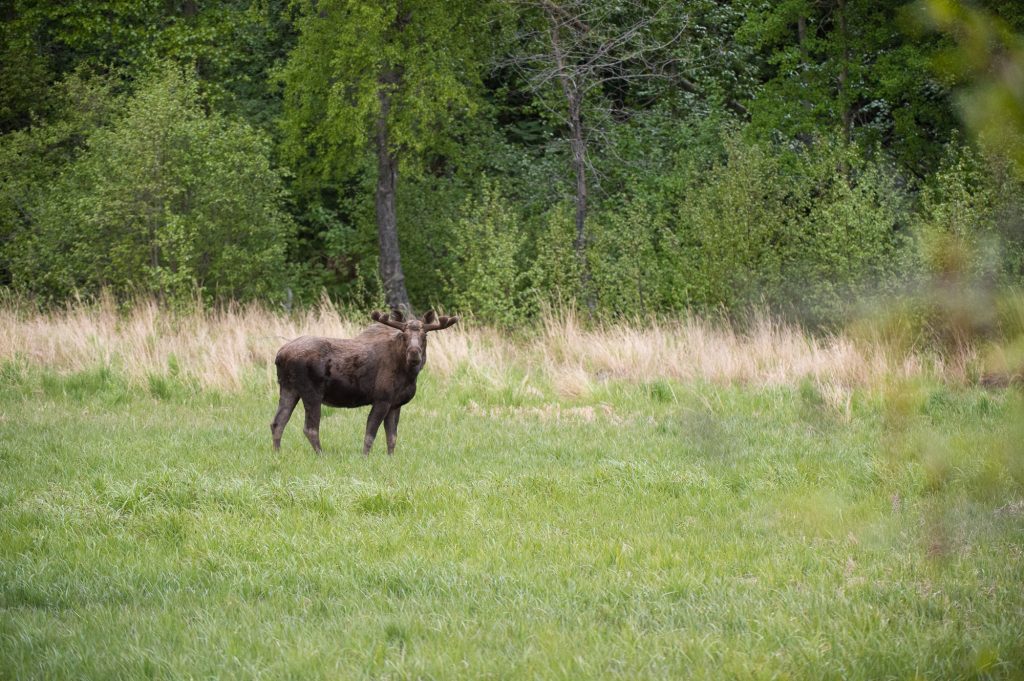 ---
This last Saturday, Heather and I volunteered to assist the UAS Alumni & Friends Golf Tournament in Haines. We would meet an Allen Marine boat in the morning, load up, and then head towards Haines to play on their 9-hole course. We'd have lunch waiting for us at the course and the golfers would set off to their ways. Dinner would be served during the return trip to Juneau. And, because we're in Southeast Alaska waters, the likelihood was high to make a couple of stops for wildlife along the way.
As a volunteer, my primary duty was to be a schlepper of stuff (golf bags, coolers, etc, etc), but at the last minute I realized that I could serve in an additional capacity: with my camera! I decided that I would photograph the earlier parts of the day and then for the boat ride home, I'd have a slideshow rolling to let people look back on the day. Easy right?
In retrospect, everything went pretty darn smoothly. I culled to somewhere around 100 photos on my laptop, set up a flatscreen TV (secured with all sorts of tape), and got the show rolling just as passengers were loading back on the boat. The show was well received, and seemed to make for a fun conversation piece. Anyhow, I thought I'd share all of the images from the collection. See the rest of the photos after the jump.
Enjoy!
---