Okay, so it's true that these two have been married for nearly 4 months (gasp!), but as I'm catching up on the blog, you get a nice dose of them entering the holidays.
I _might_ be biased, but I'm pretty sure I have the best Brides and Grooms. Tara and Andrew are an awesome couple. We had a blast hanging out with them for the wedding, and of course for the "Trash the Dress" Session, but mostly I just enjoy their joy of life. Tara is constantly in full cheek-to-cheek smile, and Andrew is the same. Every time I look through their photos I grin from ear to ear too. Their energy is contagious!
Anyhow, here are a few of the highlights, but click on the link to visit their event gallery with all of their images!
---
Man, I love weddings. I love the vows, the old folks dancing, the hope and excitement. I love it all.
Here's a few shots from this last weekend with Tara & Andrew. They're a blast to hang out with, and we're looking forward to a post-honeymoon outing for a trash-the-dress session. So excited!
I hope you enjoy these as much as I do!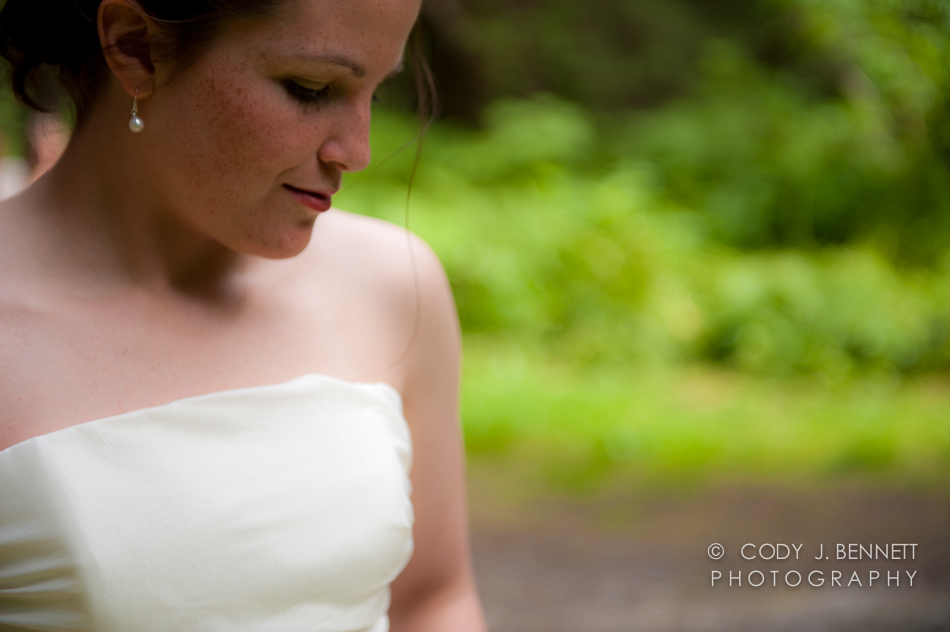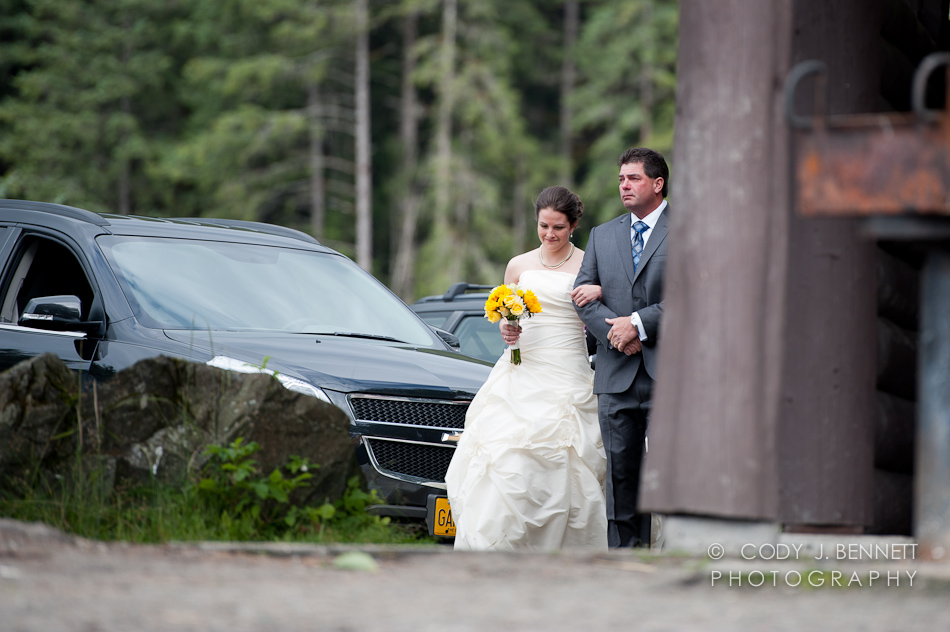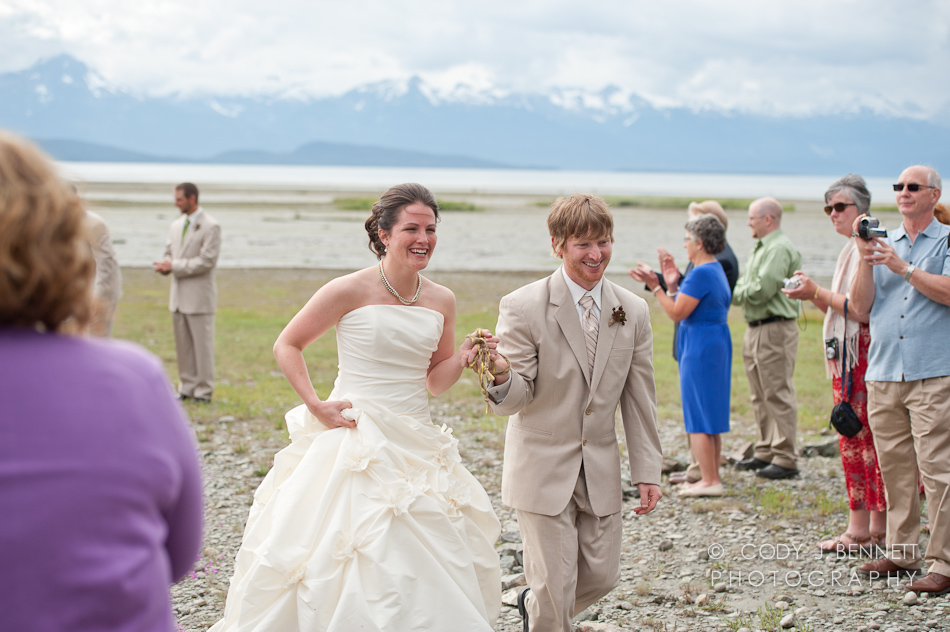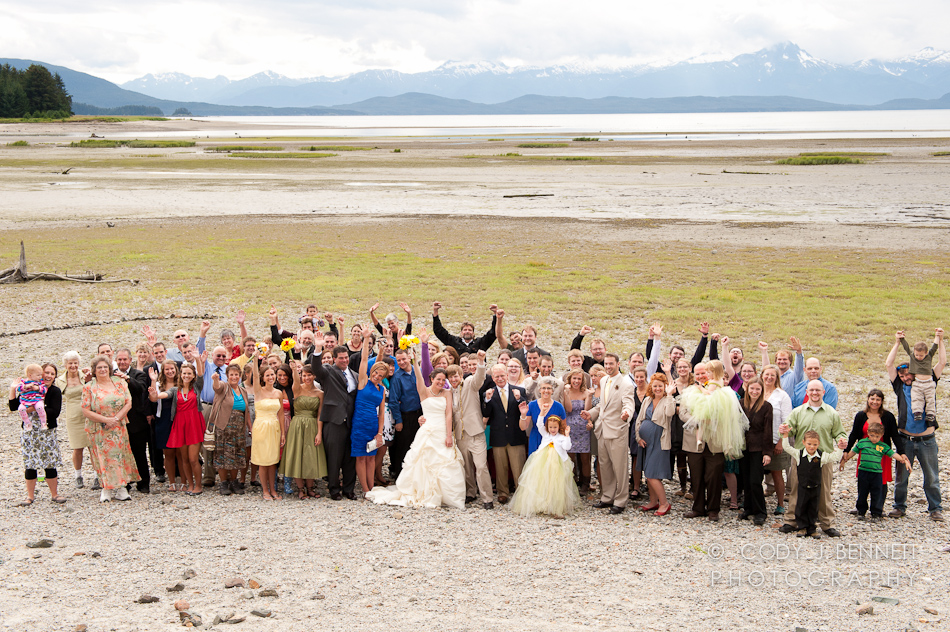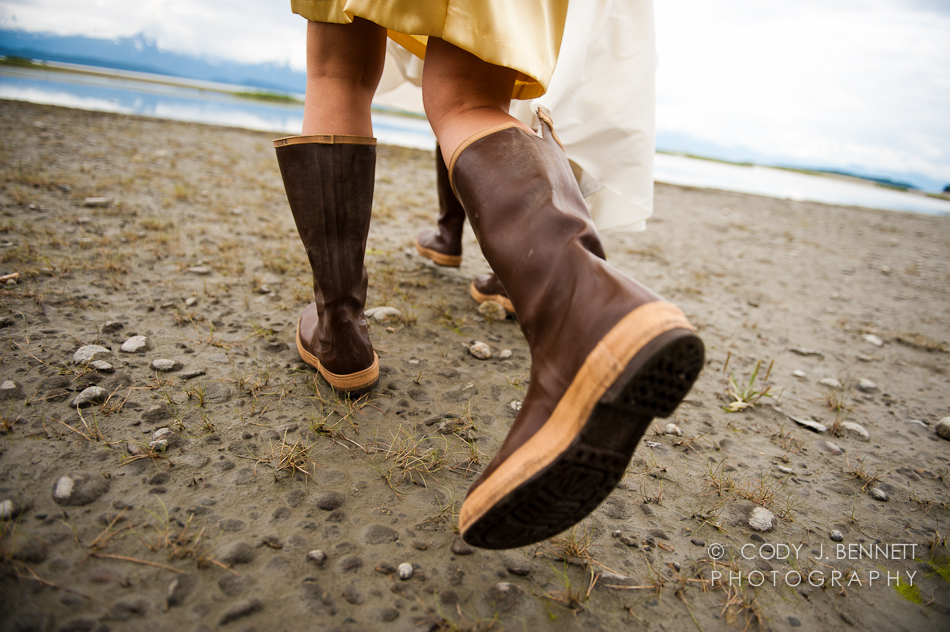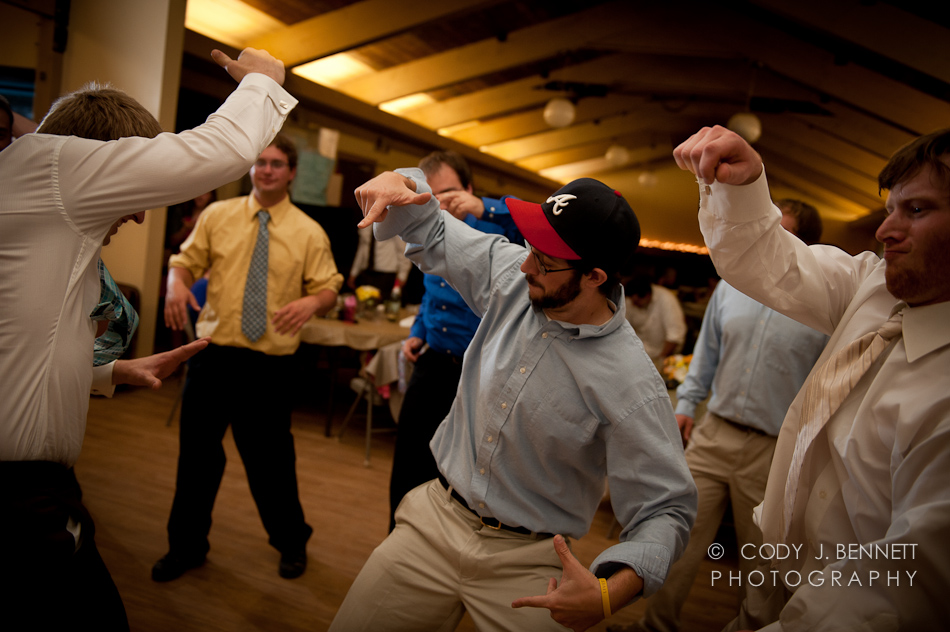 ---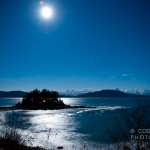 In mid-February, I heard that the Aurora's were firing up again with another 4/10 rating, so I decided to head out to do some Northern Light hunting. It also happened to be a full moon. As I drove around Juneau, I eventually made it out to Aurora Harbor and, while I never found any Northern Lights, I did capture a few frames of the bright moonlight and the deep blue of the night. In this frame, we see the Shrine of St. Therese illuminated warmly in contrast of the frozen evening: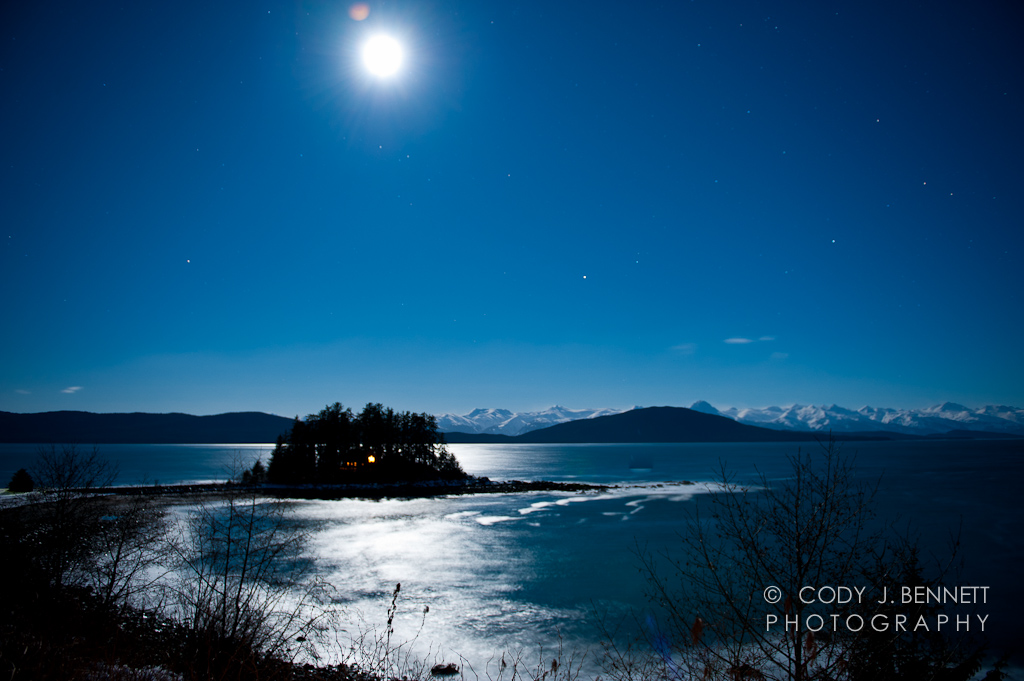 ---