I love macro shots because they help me to capture such great detail of something that we commonly overlook. It's so easy to see a forest floor and recognize that it's green in color, and might be soft to step on, but how often do you lean in close to see the individual 'blades' of the moss and how they catch light during a sunset?
For me? This was a first.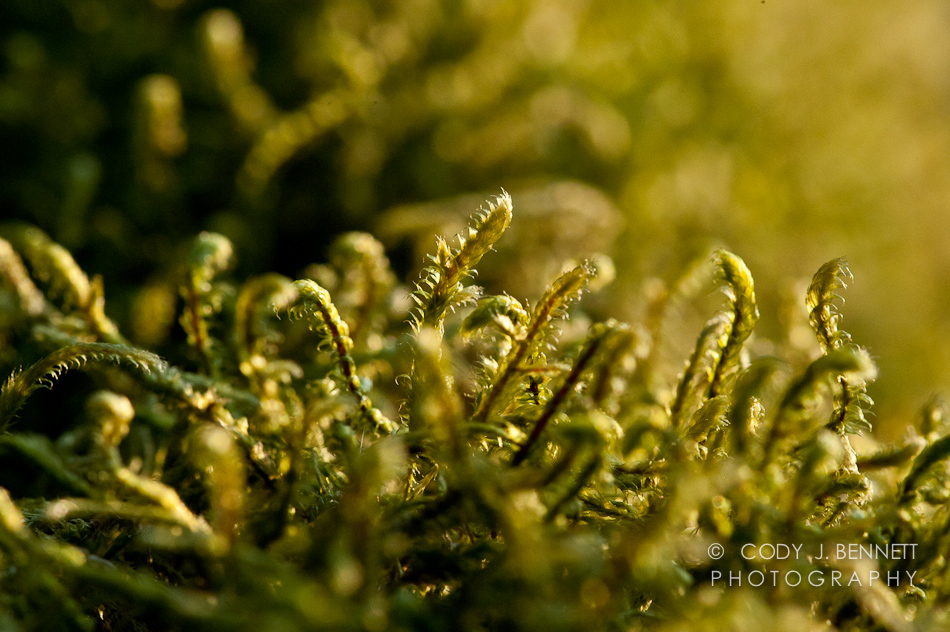 ---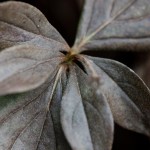 It's mid-March and while we've reached Daylights Savings, we still have yet to get enough heat to coax our flora into coming out of their long nap. Today I took a walk along Auke Lake and took a few images with the macro lens. Enjoy.
---